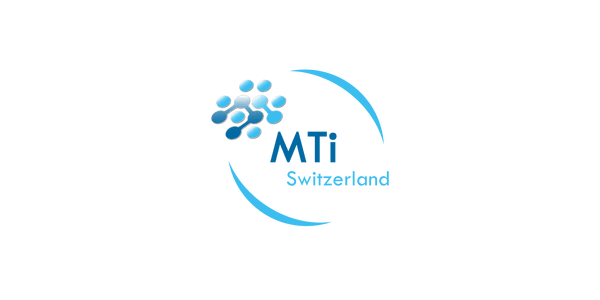 Medtech Investing Europe 2021

MTi | Bringing Together Innovators, Leading Investors and Major Healthcare Corporations
The event will now take place digitally 21 and 22 September 2021. 
The longest-established and leading healthcare investment and partnering conference in Europe is back for it's 31st edition. Do not miss the opportunity to meet leading entrepreneurs with a wide range of healthcare investors including VC's, angel investors, leading medtech corporations, private wealth holders, family offices and many more.
Programme
Over the course of the 2-Day event, you will be able to participate in different panel discussions, book 1-to-1 meetings and hear pitches from top level entrepreneurs.
Registration
Standard Investor Price | Qualified Investor (price excluding 20% VAT) | Price: £1495
Corporate Investor Price (3 for the price of 2) | Qualified Investors (price excluding 20% VAT) | Price: £2990
Non-Qualifying Investor Ticket | (price excluding 20% VAT) | Price: £2000
To register your interest or confirm your place for this event please contact Liam Smith or call +44 (0)203 941 8018.