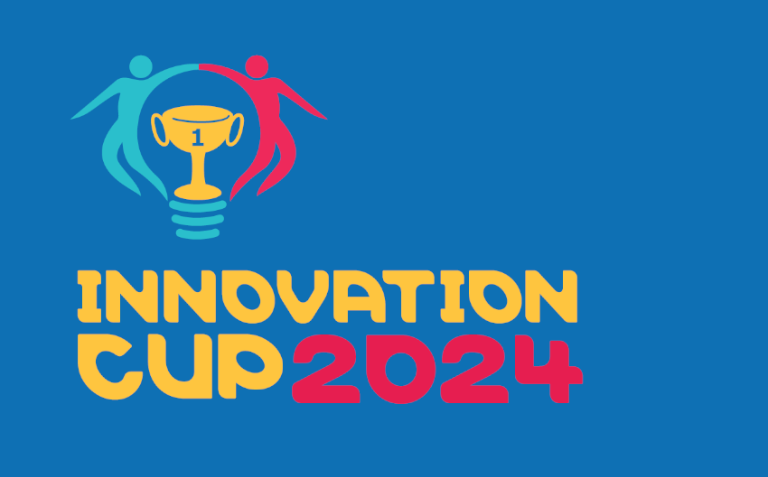 Great minds come together at Merck to develop ideas for unmet medical needs
As a participant in Merck's Innovation Cup, you get a chance to network with top students from around the world, work in teams to develop new innovative ideas for unmet medical need, and build a business case with support from experienced professionals.
Merck is offering shared prizes of €20,000 for the winning team, €5,000 for the runner-up and €3,000 for third place.
Selected top performing participants could get an offer for a permanent employment at Merck. And to make things even more interesting, options to implement the best business plans will be evaluated.
The Innovation Cup summer camp takes place from 20 to 26 July 2024, near Frankfurt, Germany. Travel, accommodation and food expenses are paid for by Merck.
⏰Application deadline: 31 January 2024.
▶️ Information and registration