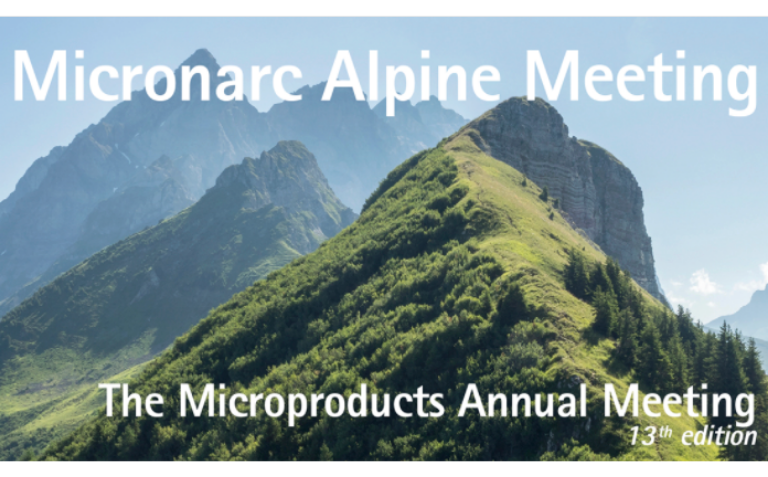 MICRONARC ALPINE MEETING | 30 – 31 MAY

Micro and nanotechnologies are everywhere, especially in mobile phones, ICT and medical disposable devices. Manufacturers are facing many challenges, including tooling in high volume fabrication of precision parts, making highly efficient and reliable automated assembly lines and test systems for microproducts. There is a fast-growing market. 
The industry leaders will meet during a 2-day conference in the charming Swiss village of Villars-Sur-Ollon at 1250 meters of altitude.
Speakers will give their insights on the technology evolution. And an exhibition, next to the conference venue, will showcase the latest products.