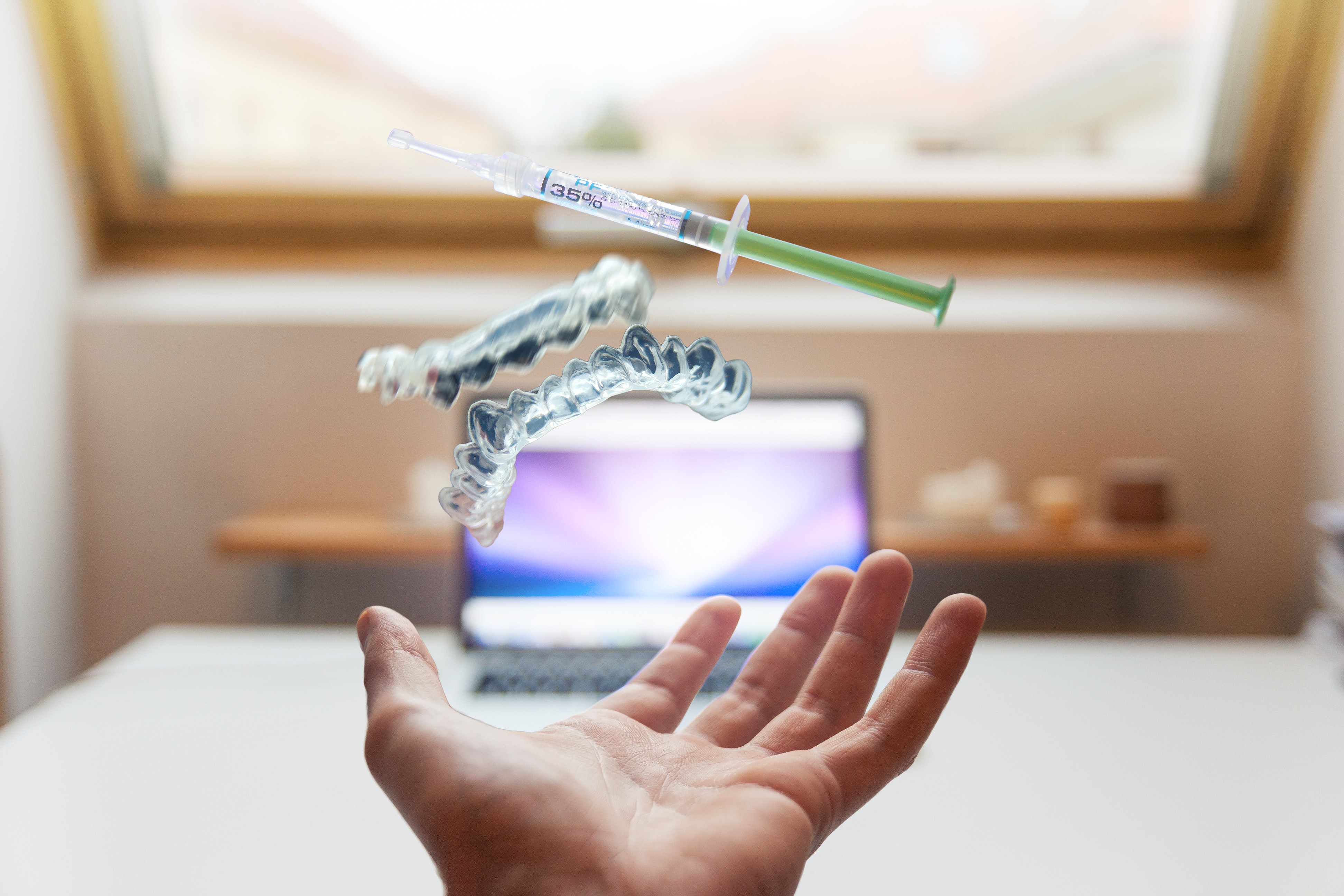 mini SWISS Pavilion @ Africa Health 2019

Africa Health will take place from 28 to 30 May 2019 in Johannesburg. The mini SWISS Pavilion, organized by Switzerland Global Enterprise offers the perfect stepping stone to access the African medical device market.
The event is the largest gathering of healthcare professionals on the continent. The exhibition will attract more than 10,000 healthcare professionals and host 550+ of the world's leading healthcare suppliers, manufacturers and service providers.