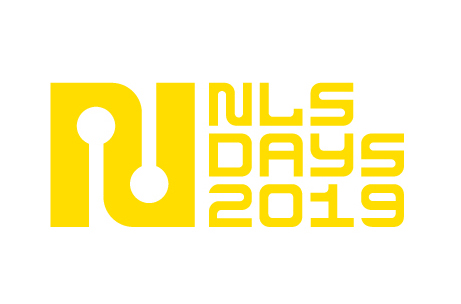 Nordic Life Science Days 2019

Nordic Life Science Days is the largest Nordic partnering conference for the global Life Science industry.
The event will take place from 10 to 12 September 2019 in Malmö-Copenhagen.
Bringing together the best talents in Life Science, offering amazing networking and partnering opportunities, providing inputs and content on the most recent trends. Nordic Life Science Days attracts leading decision makers from the Life Science sector, not only from biotech, pharma and medtech but also from finances, research, policy and regulatory authorities.
Based on cutting-edge and advanced partnering and networking tools, Nordic Life Science Days showcases the best the Nordic region has to offer.
The 2019 conference design will feature a new exhibition layout creating more interactions with the exhibitors, an enriched program featuring 6 Super Sessions, 6 topical workshops, academic and startup contests, innovative 6mn and 12mn company presentations bringing more value to the presenters and the audience, new partnering areas allowing more comfort and privacy, extended informal networking opportunities.
Registration and Programme
Online registration is now available. As affiliated members of the BioAlps community, you are entitled to 10% discount on all registration categories (excluding Investors rates) and periods as well as on company presentations (upon availability).
To benefit from the 10% discount, simply enter the following promotion code when you fill-in the registration form: 729SDR7V.
Summer registration from 1 June until 7 September 2019.
Programme information updated continuously here