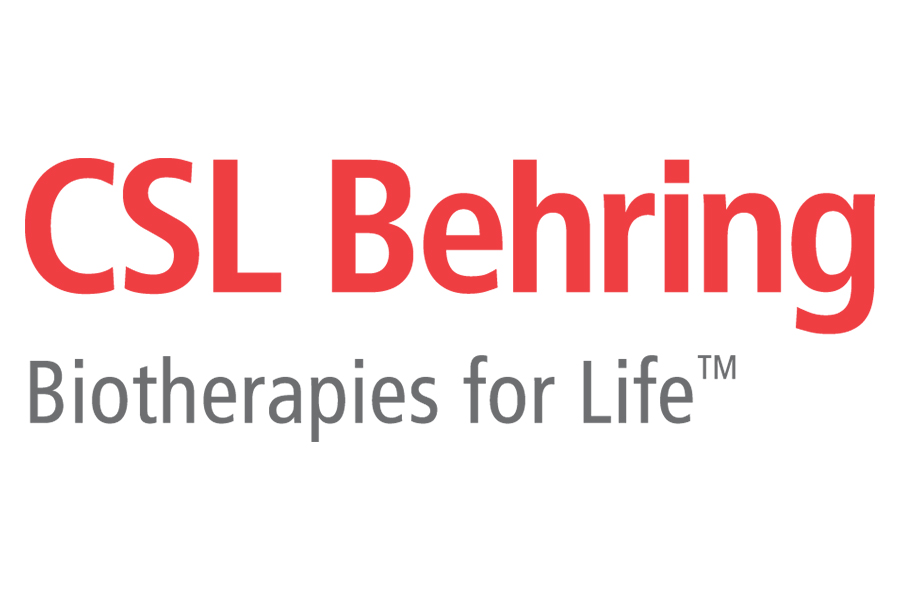 Open Human Factors Engineer Position at CSL Behring

Join CSL Behring's team as a Human Factors Engineer
CSL Behring is a global biotherapeutics leader driven by its promise to save lives. In Bern more than 1600 employees develop and deliver life-saving therapies to treat people with rare and serious medical conditions worldwide.
For its location in Bern, for the Impurity and Data Management team within Technical Operations R&D department, CSL Behring are looking for a Human Factors Engineer (100%) (m/f/d)
Main Responsibilities and Accountabilities
Develop and execute Human Factors Engineering plans as per current standards and guidelines (e.g. FDA HFE Guidelines, IEC 62366, EN ISO 14971, AAMI HE75, 21 CFR part 820, etc.)
Conduct risk analysis of Medical Devices and Combination Products
Write and review HF study protocols (formative and summative studies)
Supervise studies' execution
Conduct users' research (empirically through field studies, experimental set-ups, or by means of literature reviews and analyses, anthropometric research)
Write and assess instructional and training material for end-users and patients
Analyze post-marketing data in light of usability and ergonomics standards and requirements
Participate to development/project team meetings as HF subject-matter expert, provide input on HF compliance and HF topics
Present the results of the studies to projects' teams and stakeholders
Qualifications & Experience
Bachelor or Master degree in Psychology, Cognitive Psychology, Social Sciences with focus on Human-Computer Interaction (HCI), or related discipline
A first experience in the medical device industry (pharma, biotech) or in a regulated industry with focus on safety-critical systems would be an advantage
Capable of writing and reviewing studies' protocols (English language) and study reports that involve human subjects, ensuring that methodological rigor and subjects' safety is maintained
Demonstrated ability of analyzing empirical data in light of theories on human errors
Demonstrated ability to interpret studies' results and to use them pragmatically as actionable inputs for products' design
Practical knowledge of statistics
Knowledge of usability/HF standards for combination products and medical devices
Prior experience in the field of medical devices, combination products or health sciences industry is strongly preferred
Applications
Applications must include a motivation letter and CV, as well as letters of references and copies of relevant transcripts and/or diplomas in the original language. Please include all these in one document together with the CV.
CSL Behring is committed to provide equal employment opportunity for all.