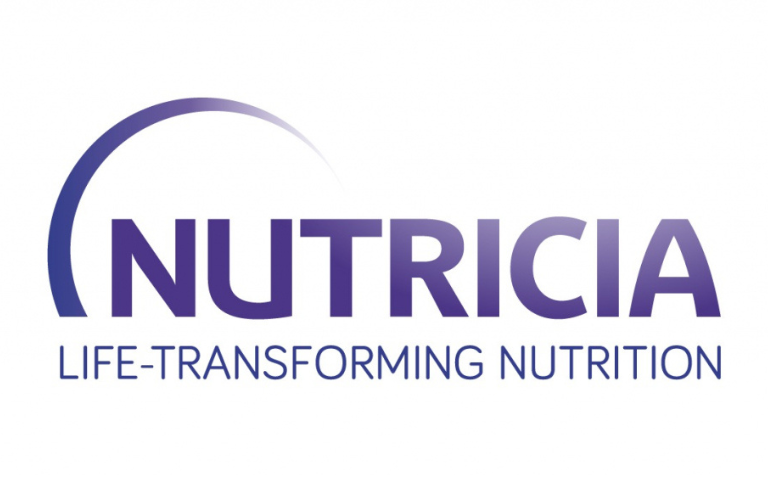 Open innovation call DANONE for milk allergy in early stage

The Danone Nutricia Challenge will fund projects to diagnose cow's milk allergy (CMA).
Cow's milk allergy (CMA) is the most common food allergy in early life. There have been efforts to improve diagnosis such as symptoms tracker, and awareness tools but no solution yet to support clinicians to efficiently and appropriately diagnose CMA. This is believed to be a common problem globally. Nutricia wishes to socially better support families & HCPs via digital services, beyond what Danone's ELN milk products provide nutritionally. The company is open for any ideas that can support families and HCPs in the diagnosis of Cow Milk Allergy and raising families consciousness on the subject.
Rewards
EUR 15 000, with further co-funding to be unlocked for successful/promising proof-of-concept.
Co-development terms sheet to be discussed with the winner; agreement to be signed prior to project commencement.
Solvers have to accept Danone's confidentiality terms. Evaluation and selection will take up to 2 months. Contract execution 1-2 months (including ownership/exclusivity, terms, and development plan), depending on the progress of involved parties. Project execution for POC is expected to be 6 months (extensible depending on milestones gating).