Anecova SA

Life sciences company focused on the development and commercialization of new technologies in the field of Assisted Reproductive Technologies (ART).
Our goal is to improve the overall quality of care in ART by enabling the use of more physiologic and natural processes.
The first Anecova product aims to restore the fertilization and early development of the embryo to the natural environment of the maternal womb. This technology enables the embryos to start their life in close communication with the maternal environment. This is expected to increase the number of high-quality embryos and improve the success rate of the assisted reproductive cycle.
Specialties
Primary Therapeutic Areas
1.5 Medical Technology
1.62 Other Devices
Business model
1. Entreprise
1.3 SME
Organization Type
Private Company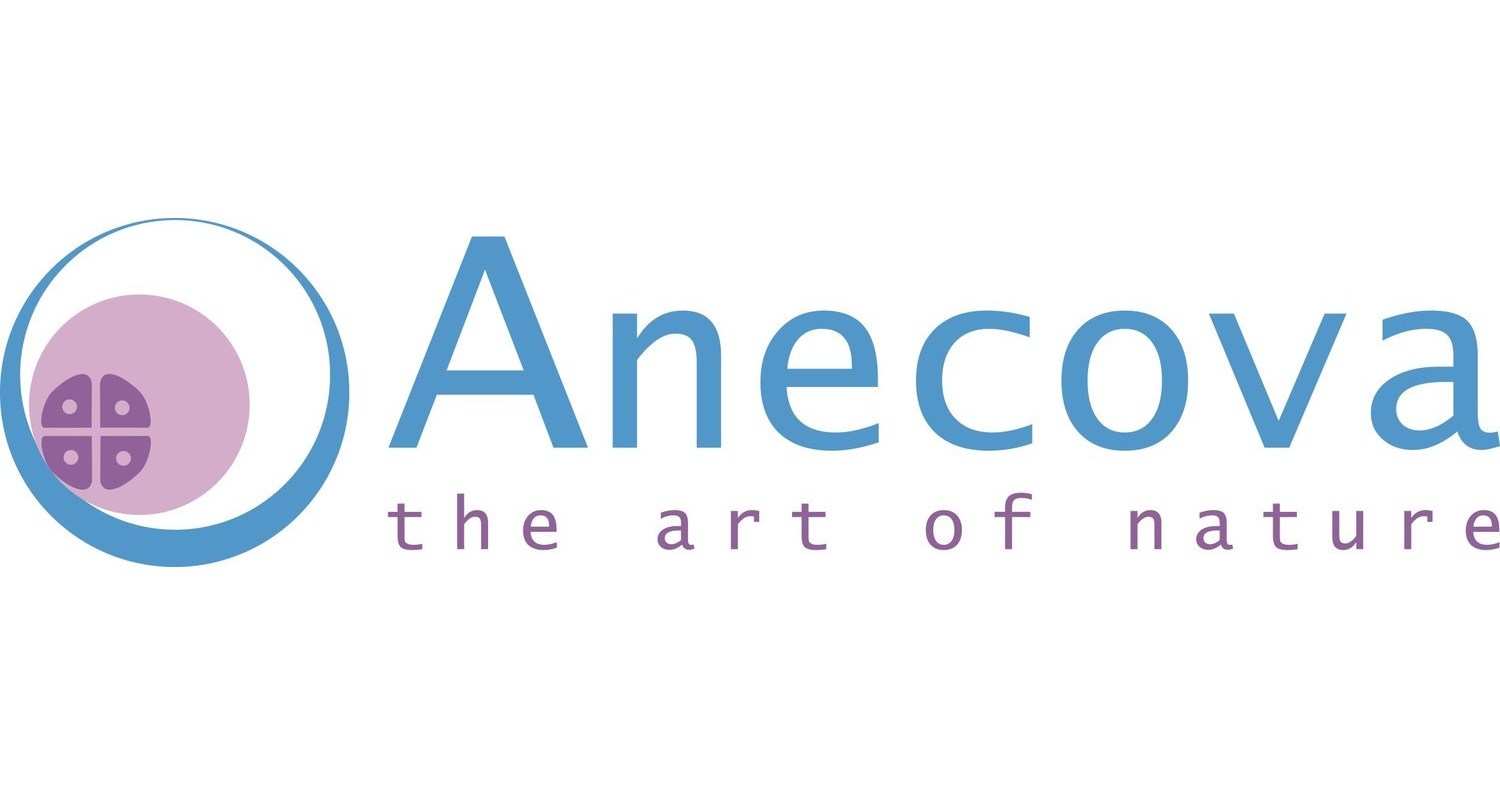 Visit website
Domains
Genitourinary

Contact
EPFL Innovation Park Building D
1015 Lausanne / VD
021 693 84 49
info@anecova.com