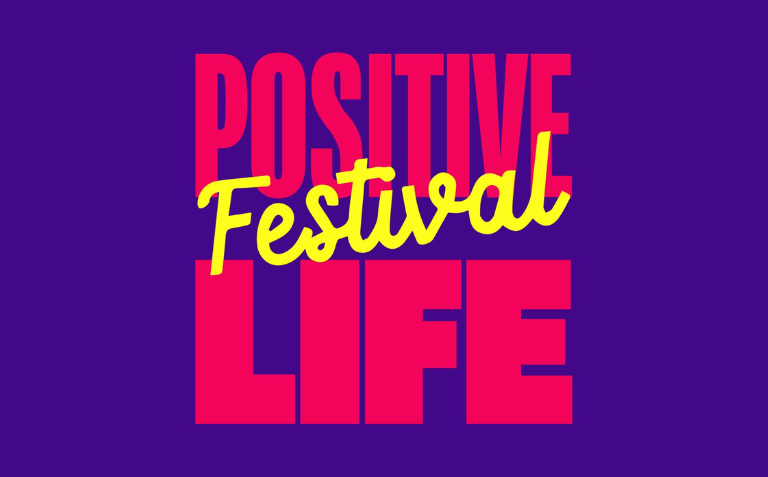 The Positive Life Festival will take place throughout 2023 to create new images about HIV. The closing event will take place on 1 December 2023.
The Infectious Diseases Department of the CHUV, in partnership with the University of Lausanne (UNIL) and numerous authorities and actors in the health, cultural and academic life of the canton and the country, is launching the "Positive Life Festival", a series of actions and events aimed at creating new images of life with HIV throughout 2023.
Fighting stereotypes
Cultural and media representations of HIV dating from the 1980s and 1990s still dominate the imagination. "However, the situation of people living with the virus and the treatments available have greatly evolved," insists David Jackson-Perry, who is in charge of the Department of Infectious Diseases at the CHUV and who initiated this innovative project. Indeed, the Positive Life Festival's mission is to reflect current individual and collective realities, while at the same time being part of a history of fighting discrimination and ignorance.
As Prof. Matthias Cavassini, head physician of the CHUV's Outpatient Infectious Diseases Clinic, notes: "Today, there are no limits to what people living with HIV and with access to treatment can do or be, whether it be intimate, professional or otherwise. The problem is not HIV, but the old representations that remain embedded in our collective consciousness. Positive Life Festival is a very important project because it brings together art and science to raise awareness and inform the general population. It is essential to produce and disseminate new representations of life with HIV today in Switzerland."
Mediation in scientific environments
From the end of November 2022, scientific mediation activities for the general public and in schools will be organized by a multidisciplinary team from the Positive Life Festival and L'éprouvette, the UNIL Science and Society Laboratory.
Throughout the year, the program will include creative writing and reflection workshops with writer Mathias Howald and UNIL scientists on "the history of struggles" for secondary II students and for neighborhood centers; science apéros" allowing for dialogue with specialists from the CHUV and the UNIL as well as professionals in the field on essential and little-discussed themes related to HIV – such as HIV and women, HIV and sexuality, or HIV and mental health; and finally, an educational workshop on HIV in the cinema for the canton's high school students starting in August 2023.
VU.CH, art in the hospital, will be associated with the Positive Life Festival with, from July 2023, a series of contemporary art exhibitions in three locations that will focus on the media of memory and claims, such as the AIDS Memorial Quilts.
Short film competition
In preparation for the cultural festival that will close the events on 1 December 2023, a competition for short films and a performance about HIV today is being launched. The six best projects will receive CHF 10,000 each for their production. Applications are possible until 1 February 2023.