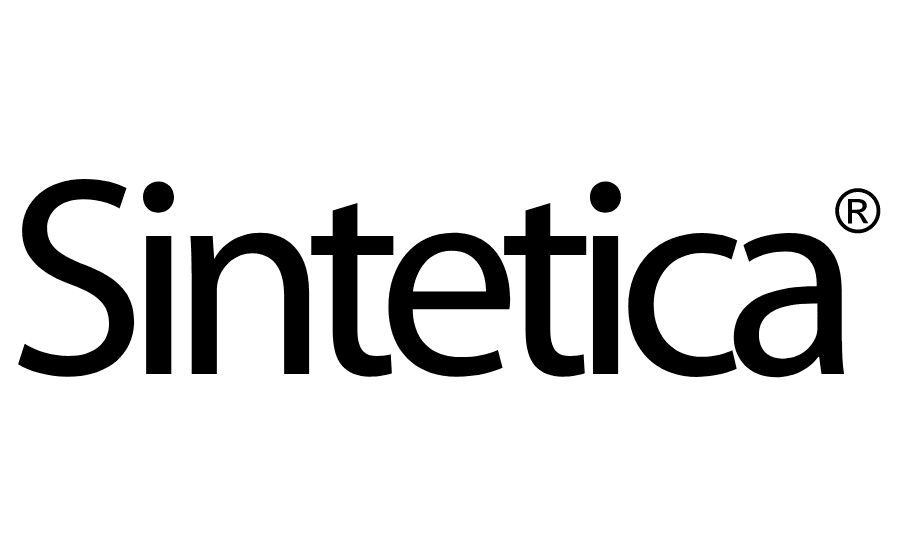 Sintetica Innovation Award 2021

The Sintetica Innovation Award is part of the company's century celebrations and involves a unique start-up competition, bringing together specialists and experts with innovative Swiss-based projects in the sectors of biotechnology & digitalisation. The winning start-up will receive a prize of CHF 25'000.
Do you have an original and innovative idea? Would you like to revolutionise the world of pharmaceuticals? Are you interested collaborating with a renowned and forward-looking pharmaceutical company? You are in the right place!
Sintetica is looking for:
A Swiss based start-up or innovative project
Focused on digital health or disease management
In the fields of perioperative and critical care (ICUs)
With a prototype of the idea
The aim of the competition is to identify new ideas that have the potential to transform the pharmaceutical industry, with the hope of using scientific innovation to improve our patients' lives as well as the work of physicians. Sintetica will partner with the winning team to bring their project to life.
Deadlines
Application deadline: 13.08.2021
Presentation and award ceremony: 12.11.2021