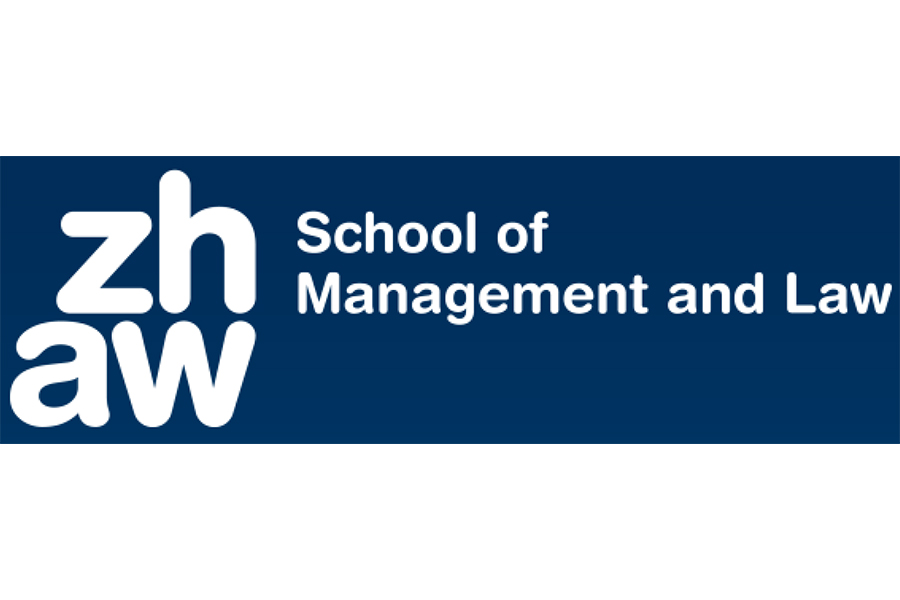 Swiss Biodesign Bootcamp 2019

Switzerland's first Design Thinking Program for Health Technology Innovators
The course, inspired by Stanford University, will be hosted in Zürich for 15 days from 21 to 30 August, 30 September to 4 October and 30 October to 1 November 2019. Classes will take place at the ZHAW University in Winterthur/Zürich and off-site hotel around Zürich. Clinical immersion will be conducted at Cantonal hospital Winterthur.
DESCRIPTION
This bootcamp is modeled on the pioneering Stanford Biodesign training concept to create radically novel health- and medtech products. It provides future innovation leaders with the design thinking skills and industry specific know-how to identify market opportunities and conceptualize breakthrough product innovation. Participants will benefit from innovation specialists from Standford and Swiss universities, mentoring by top tier industry experts and an international network.
CONTENT
Biodesign process, design thinking, regulatory, reimbursement, IP, five days of clinical immersion, interdisciplinary group work on a real-life product and business concept.
FEES
Corporate rate: CHF 14'800
Startup / Self-paying rate: CHF 9'800
ADMISSION
Limited to 12 intra- and entrepreneurs with a Master's, PhD or MD degree plus at least three years of health care experience.
DEADLINE
Complete application by 28 June 2019 to biodesign.sml@zhaw.ch