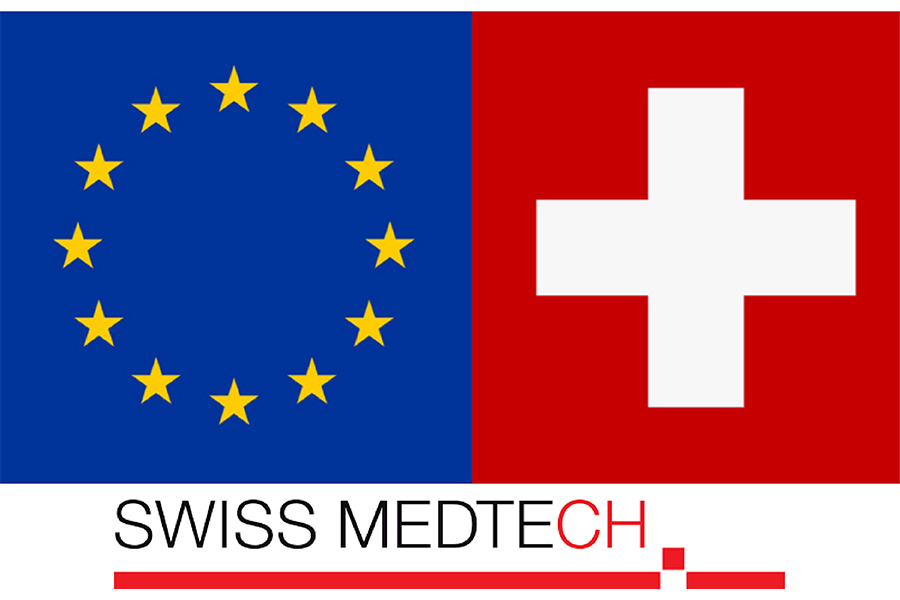 Swiss Medtech – MDR Compliance Worskhop

Swiss Medtech is organizing a final workshop, before the winter break, on MDR compliance on 25 September 2019 in Lausanne
The theme of the last MDR Workshop of the year organized by Swiss Medtech is: "The last kilometer before the MDR application date".
TARGET AUDIENCE
Manufacturers and distributers
Representatives
Clinical affairs, vigilance and market surveillance managers
Development, quality and regulatory managers
AGENDA
The event will take place from 1:30PM to 5PM.
Compliance monitoring tasks and responsibilities
Economic operators : Everything you need to remember
8 months to the MDR application date – what needs to be in place?
PROGRAMME AND REGISTRATION
The event's official language is French.