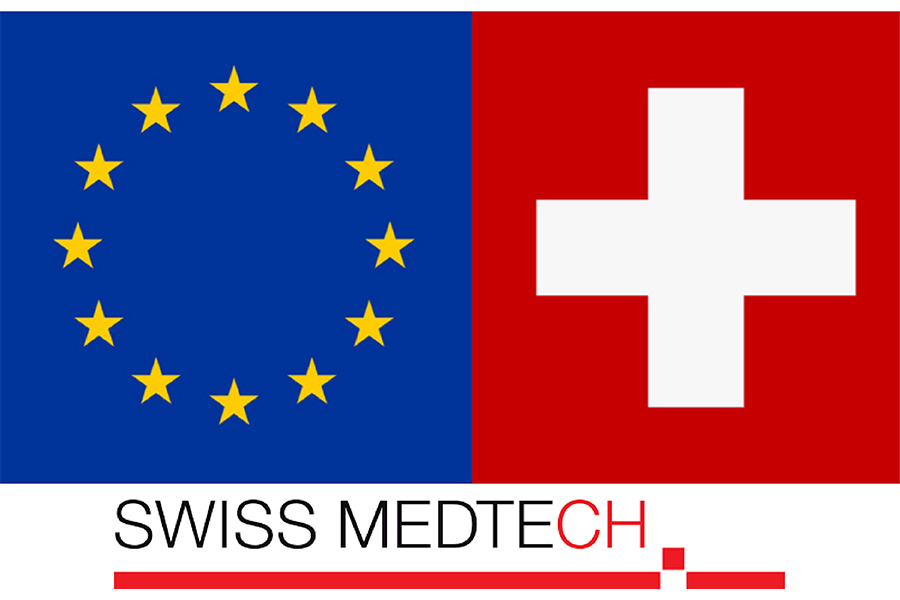 Swiss Medtech – MDR compliance

Swiss Medtech is organizing an new workshop on MDR compliance on 21 August 2019 in Vevey
The new edition of the MDR Workshop organized by Swiss Medtech will focus on medical devices, class Ir.
TARGET AUDIENCE
Manufacturers
Representatives
Development, quality and regulatory managers
Sterilization, decontamination and reuse of medical ancilliary
AGENDA
13h30 – 14h00 : Topic Introduction
Armand Linge – Smith & Nephew : The necessity to name a "European Authorized Representative"
Andrea Sparti – Cendres & Métaux : How to distinguish the MD classes Ir and IIa?
Daniel Delfosse – Mathys SA Bettlach :  Practical examples of documentation technique and DM classe Ir sampling
14h00 – 15h30 : Interactive session on specific topics
Ir classification definition (distinction with Ia class)
Sampling with NB possibility (or necessity)?
Which documentation technique is required / examined by NB?
How to document aspects linked to the reuse of a device, in particular cleansing, disinfection, sterilization, maintenance and functional test?
Efficient documentation technique reporting
15h30 – 17h00 : Discussion and pooling results 
Results documentation
Sharing of results with participants
PROGRAMME AND REGISTRATION
The event's official language is French.