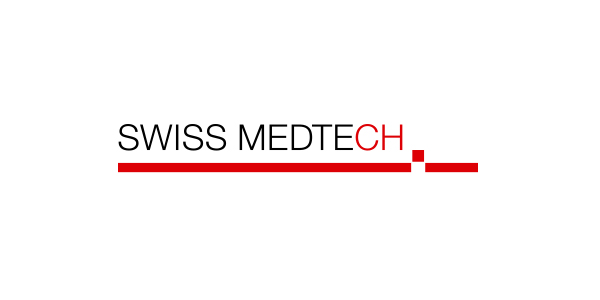 Swiss Medtech | The Dilemma of the Swiss and UK Medtech Industry in Europe

What can we learn from each other?
Swiss Medtech, in collaboration with the BSCC Berne Chapter, organises a webinar on the future of the Medtech industry in Switzerland and the UK on 17 February 2021 from 12:30 – 13:30 CET.
The UK has left the EU common market on 1st January 2021. Additionally, Switzerland may be forced to accept the status of a third country for the EU common market in the Medtech industry if the Mutual Recognition Agreement (MRA) between Switzerland and the EU is not updated before 26th May 2021.
For both countries, the question arises how to deal with this unique situation, what new national laws and regulations should be put in place and how not to damage the Medtech business in its wake.
In this webinar, the speakers will take a closer look at how Switzerland and the UK are handling this situation and what they can learn from each other.
Registration fees: 
BSCC Member: free of charge
Swiss Medtech Member: free of charge
Non-Members: CHF 40
Please register early as places are limited.