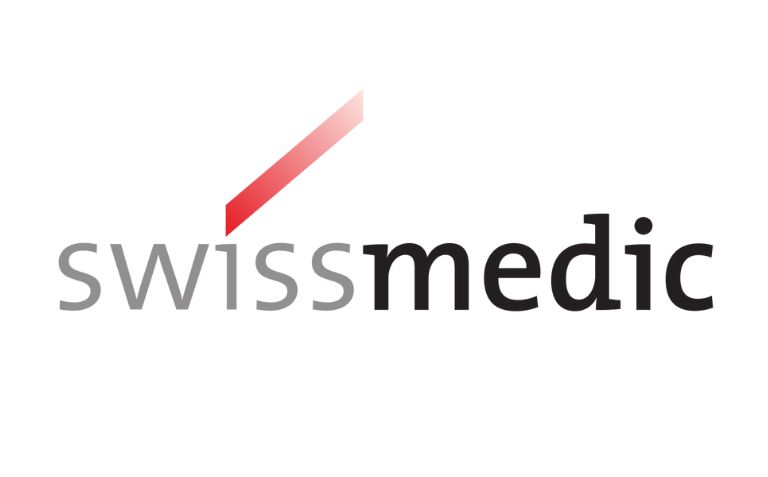 Swissmedic Permanences in Geneva and Vaud

Two Swissmedic meeting on 17 February 2023 at Campus Biotech Geneva and Station R /UniverCité, Renens
Swissmedic, the Swiss authority for the authorization and supervision of therapeutic products, plays a central role in the development of new medicines and medical devices. Its mission is to ensure that only safe, effective and high-quality therapeutic products are available in Switzerland, thus making a major contribution to the protection of human and animal health. For any entrepreneur, it is essential to integrate quality and regulatory considerations as early as possible in the development of his product.
Swissmedic, invited by Fondation Inartis, will be able to give you local advice.
Two launch meetings (morning in Geneva, afternoon in Renens) are organized with:
– Dr. Philippe Girard, Deputy Director of Swissmedic
– Dr. Julia Djonova, Head of the Division of Advanced Therapies Products
They will listen to your needs and work with you to develop the offer that they can provide in the future.
MEETING 1
📅 17 February | 09 am – 11 am
📍Campus Biotech (Geneva) – 9 Chemin des Mines, 1202 Geneva
MEETING 2
📅 17 February | 2 pm – 4 pm
📍Station R (Renens/Lausanne) – 64 Rue de Lausanne, 1020 Renens
▶️ Registration is mandatory: here
Afterwards, Swissmedic will offer its services every Thursday morning in Geneva and every Thursday afternoon in Renens. This initial offer will be adapted to meet the demand.