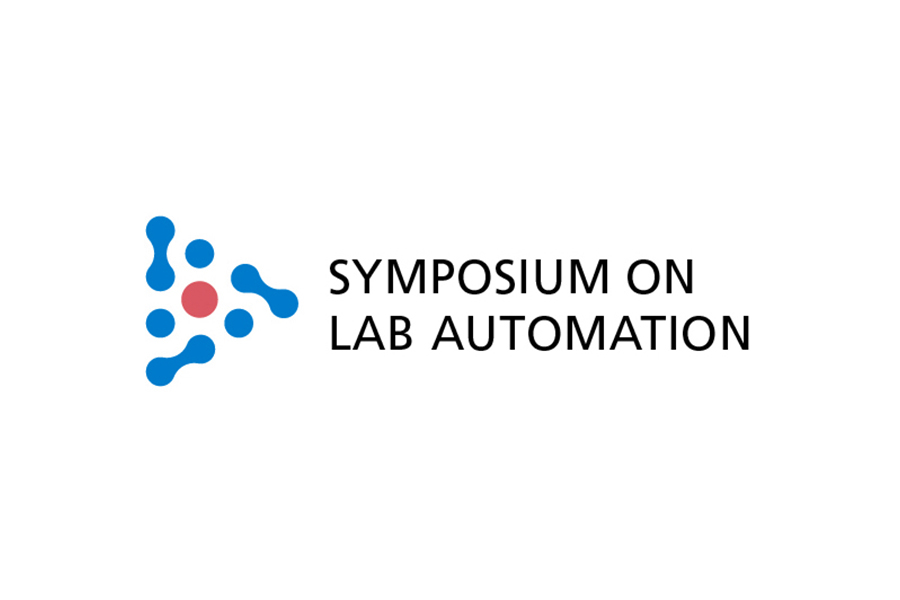 Symposium on Lab Automation 2020

Symposium on Lab Automation 2020 | The Laboratory Automation Networking Platform
The event will take place on Thursday 12 March 2020 at the HSR Hochschule für Technik Rapperswil.
The Symposium on Lab Automation is a networking platform that allows people with interest in laboratory automation to share knowledge and meet potential cooperation partners.
The application-oriented event focuses on new technologies and innovative development approaches in laboratory automation, and more precisely usability and connectivity. In addition, the benefits of collaboration between companies and academics and ways of governmental funding of projects are presented.