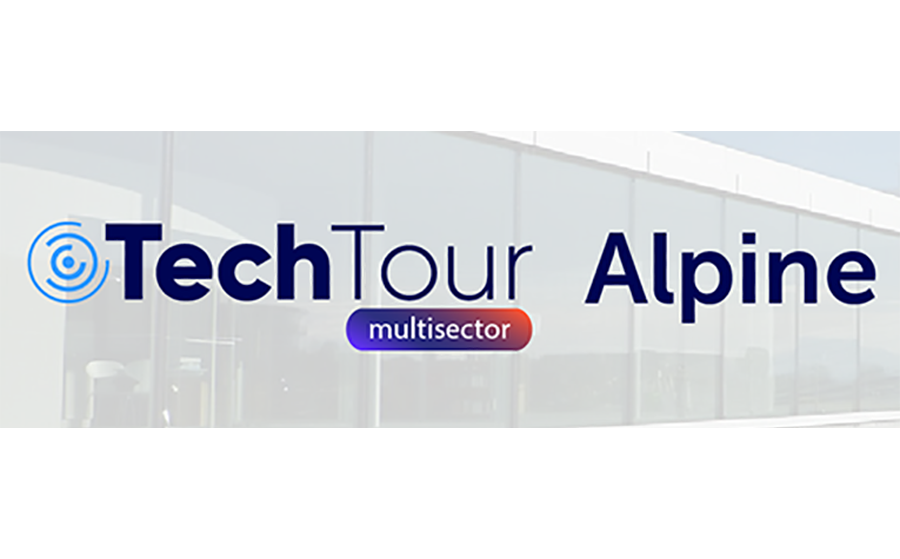 Tech Tour Alpine Programme 2021

Tech Tour Alpine Programme 2021
The 9th edition of the Tech Tour Alpine Programme will take place on 28 October 2021 and will present the best companies in the Digital, Healthtech, and Sustainability sectors. More than 60 Swiss and International investors, 30 presenting companies and more than 100 delegates are expected to take part in the popular high-tech forum.
The Tech Tour Alpine Programme is a unique occasion for entrepreneurs from Switzerland and the Alpine region to meet and present themselves to active international investors and corporations seeking investment and partnerships. The Programme is an important platform to promote a dynamic and professional image of innovative entrepreneurship and venture capital of the region.
Meet 30 game-changers in the Alpine region
On 28 October, 2021 in Lausanne, Switzerland (with additional Online sessions)
Investment and partnership around 30 selected emerging companies raising seed or series A investments
Alpine innovation: health, digital, sustainability
Emerging phase: companies seeking seed or series A investments, looking to refine their strategies, secure investment, and are interested in new opportunities and approaches
Start-ups coming from Canton de Vaud and Switzerland or from surrounding regions (including Rhône Alpes, Franche Comté, Alsace, Baden Würtemberg, Bayern, Tirol, Aosta, Piemonte, Lombardia, Trentino Alto Adige – Süd Tirol)
Programme with 12 online sessions and a one day live event* or services for selection, strategy, meetings and recognition
Selection or invitation-only for the best entrepreneurs and most active investors, corporations and governmental experts
The host partners are Canton de Vaud & Innovaud.
The Programme will also provide additional online participation opportunities on 16-17 November 2021 for everyone who will not be able to join physically or wishes to meet more companies, investors, and corporates virtually.
Deadlines
Company application period: | 11 May – 23 August 2021
Selection Panel reviews | 30 August – 12 September 2021
Company selection announced | 20 September 2021
Entrepreneurs Kick-off | 23 September 2021
Online Venture Academy | 5 – 6 October 2021
Onsite networking event | 28 October 2021 in Lausanne (Switzerland)
Opening Tour | 9 November 2021
Online Pitching Sessions | 16-17 November 2021 
Online One2One meetings | 16-18 November 2021