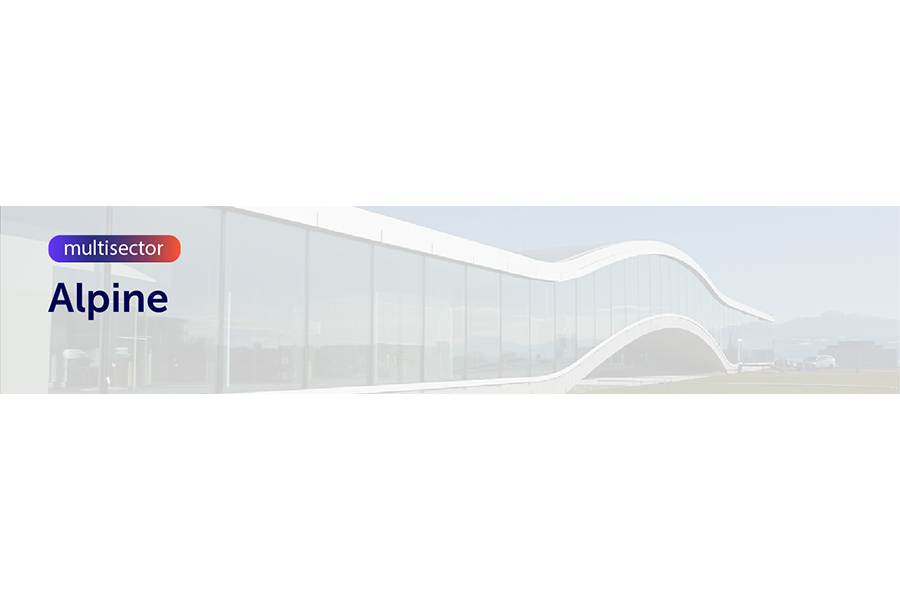 Techtour | Tech Tour Alpine 2020

A progamme designed for entrepreneurs by entrepreneurs
Are you a startup from the Alpine region developing tech solutions in the Digital, Health or Sustainability sectors?
From 2 December 2020 at 10:00 AM CET TechTour is gathering the Tech Tour Community for a series of game-changing sessions with the key players in the Alpine area.
TechTour organises, in partnership with Vaud & Innovaud, the Tech Tour Programme 2020 for companies that want to refine their strategies, secure investment, ones that have liquidity problems as well as those looking for new opportunities and approaches. It will challenge you to transform your technology into solutions that will make our society healthier, happier, and more sustainable.
Solve your liquidity issues, exchange contacts, secure growth and investment by working together with 45 peers and 45 active investors in our online collaborative program. The programme includes a series of online sessions that will substitute the event usually taking place in Lausanne.
Sessions
The Alpine Programme 2020 has the pleasure to host prominent speakers in interactive sessions, combining the Tech Tour signature of quality innovation, presented by selected entrepreneurs and challenged by expert investors, with insightful keynotes in an attractive online format. You can take part in specific pitching sessions and can meet the participants in one of the following tracks: digital, health and sustainability.
If you do so, we will grant you:
Access to the Opening Tour session taking place on 2 December, starting at 10:00 CET
Access to the Pitching sessions taking place on 9-10 December
Access to all Participants and Guests registered
Opportunities to connect and book One2One Meetings with all
More information about the programme & registration.