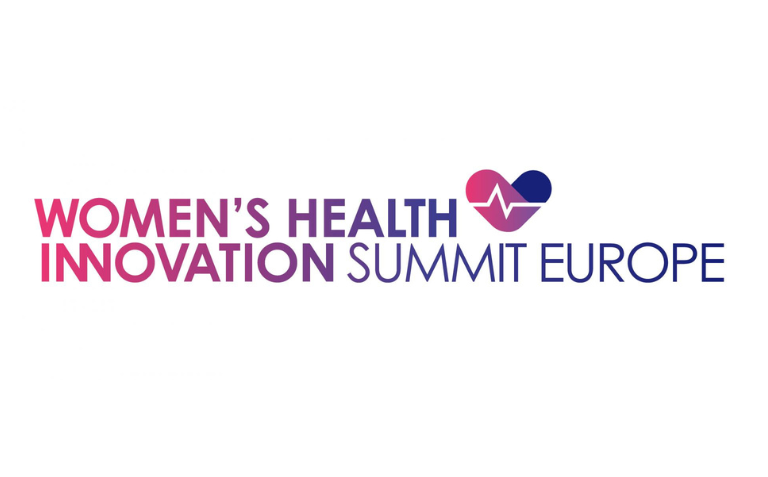 Women's Health Innovation Summit Europe 2023

The Women's Health Innovation Summit Europe is organised from 26 to 27 April 2023 in Basel
Building on the success of the Women's Health Innovation Summit Europe 2022, the event is returning to Switzerland to drive our mission of improving the access to and quality of healthcare for women across the globe.
Whilst the distribution of FemTech companies in Europe currently sits at 27% (in comparison to North America's 51%), there is the potential for huge growth in the market. The event aims to act as the catalyst for this growth in the development of solutions in this underserved area.
The summit will offer the opportunity for connection and partnership, bringing together the leaders and innovators from Europe and Israel, from large pharmaceutical companies and biotechs to start-ups, investors, and service providers, to collectively drive forward the women's health market.
When: 26 – 27 April 2023
 Where: Congress Center Basel
Registration ( CHF 1999 before 6 Jan 2023, 2499 after 6 Jan. 2023): here