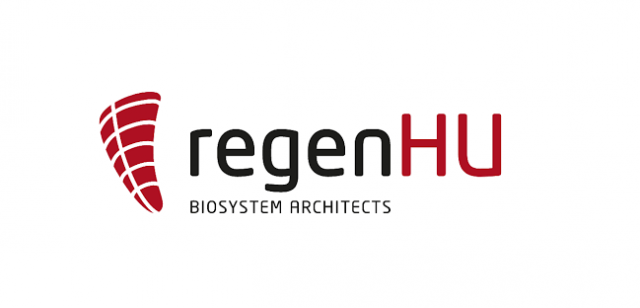 Discover regenHU's 3DDiscovery Evolution bio-printer

regenHU will launch their new product @ the IDTechEX Show on 11-12 April 2018 in Berlin, Germany.
regenHU's 3DDiscoveryTM Evolution, a revolutionary new generation of bio-printing equipment, is pushing the boundaries of tissue enginering and regenerative medicine to facilitate complex biofabrication of living tissues; one step closer to tissue and organ fabrication.
The convergence of two technologies: bio-printing and electrospinning, enabling the manufacture of 3D bio-architectures (macro & nano structures) in one single process unit!
The IDTechEX Show! features the latest developments among leading emerging technologies where regenHU will be proud to demonstrate the cutting-edge performance and seemingly endless opportunities of our 3DDiscoveryTM Evolution.