On this page you will find all the latest news regarding BioAlps affiliated members and life sciences activities in western Switzerland.
All the latest press articles featuring BioAlps can be found in our Media Center on our About page.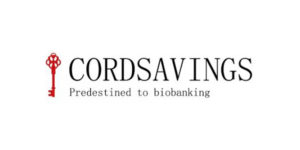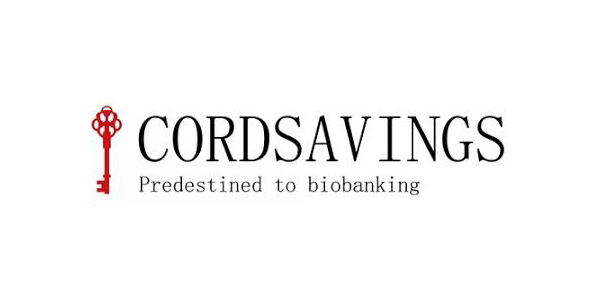 News
Los Angeles – Geneva – Monthey: CSG-BIO SA (CSG-Bio), which intends to offer the most advanced and comprehensive stem cell banking services to families worldwide in the near future, took over some of CryoSave AG's assets in 2019. It has now announced the signing of an agreement with CORDSAVINGS SA (CordSavings), the reputed independent Swiss neonatal stem cells laboratory, to secure the hundreds of thousands of stem cell samples left in insecurity following the bankruptcy of the Swiss company Cryo-Save AG in September 2019.