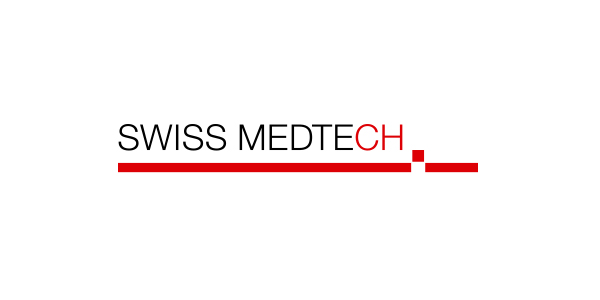 Information from Swiss Medtech

Swiss Medtech companies defined as part of Switzerland's critical infrastructure
The Federal Department of Defence, Civil Protection and Sport (DDPS) issued a letter to Swiss Medtech confirming that the association and its member companies are part of Switzerland's critical infrastructure. The Swiss medtech industry is essential in providing services for the population's health, in particular in response to the coronavirus pandemic.
Obligation to obtain EU export licence lifted
From 21 March 2020 onwards, the European Commission will exempt exports of medical protective equipment from the EU to Switzerland from the export licensing requirement. All the relevant information as well as the related amendment to the Ordinance is available on the European Commission's website. The ban has also been lifted as of 19 March 2020 by the German Federal Office of Economics and Export Control.