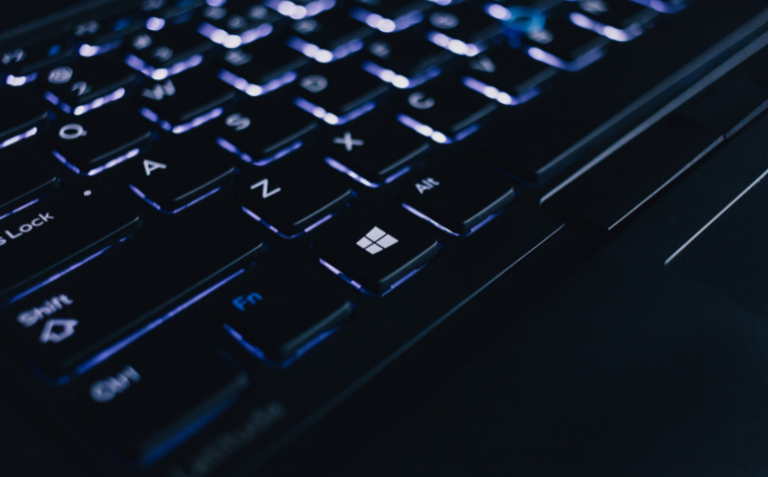 General Terms and Conditions
General Terms and Conditions – BioAlps Association
Use of material on this website
Material and database on this website may be reproduced, made available or revised for derivative works on other websites or databases without express permission which can be obtained from contact@bioalps.org. You may link to the relevant page on this website on the condition that the BioAlps Association URL appears clearly; 
BioAlps Association's prior written permission should also be obtained for translation, adaptation or reproduction in other formats of BioAlps Association documents, except if this is for personal use.
This website and its contents are subject to BioAlps Association's copyright, unless otherwise indicated. Images may be subject to the copyright of third parties and should not be downloaded without prior permission from BioAlps Association.
For information on the use of the BioAlps Association logo and other trademarks appearing on this website, please email contact@bioalps.org.
All enquiries and requests for permission concerning use of material published on this website should be submitted to contact@bioalps.org.
Use by internet users of personal data published on this website
If Internet users process personal data available on this website, they must comply with applicable personal data protection laws and regulations and in particular process such data lawfully, fairly and transparently.
Linking to this website
BioAlps Association (which includes its subsidiaries and affiliates) wholly encourages users to include hyperlinks to this website and its pages to their own sites without having to ask prior permission under the following conditions:
These hyperlinks must not infringe BioAlps Association's rights, in particular relating to its logo, acronym and intellectual property rights;
– These hyperlinks must not be used for the promotion of an organisation or company, or of any commercial products or services
– If you link to this website, you must refrain from creating frames, or using other visual altering tools, around the BioAlps Association pages;
– Direct links to PDF documents published or hosted on this website are not permitted. Permission is only granted to link to the page presenting the document on the condition the BioAlps Association URL appears clearly, as specified above;
– Once a link to this website has been created, it should be tested to ensure that it works and meets the above conditions. We would then appreciate being notified via contact@bioalps.org.
If you have further questions about linking to this website, please contact us atcontact@bioalps.org.
Disclaimers
Information on this website is provided on an "as is" and "as available" basis. BioAlps Association makes every effort to ensure, but does not guarantee, the accuracy or completeness of the information on this website.
BioAlps Association may add, change, improve, or update the information on this website without notice. BioAlps Association reserves its exclusive right in its sole discretion to alter, limit or discontinue part of this website. Under no circumstances shall BioAlps Association be liable for any loss, damage, liability or expense suffered which is claimed to result from use of this site, including without limitation, any fault, error, omission, interruption or delay. BioAlps Association provides no guarantees or warranties – express or implied – about this website, the use of which is at the user's sole risk.
This website may contain advice, opinions and statements from external websites. Hyperlinks to non-BioAlps Association Internet sites do not imply any official endorsement of, or responsibility for, the opinions, ideas, data or products presented at these locations or guarantee the validity of the information provided. The sole purpose of links to other sites is to indicate further information available on related topics.
The mention of specific companies or certain products does not imply that they are endorsed or recommended by BioAlps Association in preference to others of a similar nature that are not mentioned.
While BioAlps Association makes every effort to minimise disruption caused by technical errors, BioAlps Association accepts no responsibility with regard to problems (such as failure of performance, computer virus, communication line failure, alteration of content, etc.) incurred as a result of using this website or any link to external sites.
The user specifically acknowledges and agrees that BioAlps Association is not liable for any conduct of any other user, including, but not limited to, the types of conduct listed above.
BioAlps Association reserves the right to deny, at its sole discretion, any user access to this website or any portion thereof without notice.
For site security purposes and to ensure that this website remains available to all users, software programmes are used to monitor network traffic to detect possible security breaches.