If you would like your event to be listed here, please fill in the form to upload your information. Please note, we will only post events related to the life sciences.
The BioAlps cluster comprises an active and committed community participating in events throughout the year, in Switzerland and internationally. Some events are organised by the cluster and some are supported by us.
The BioAlps community events fulfil various objectives: networking, innovation, financing and partnering. We organise group business trips and sponsor stands at events nationally and internationally, enabling companies to be present; arrange speaking opportunities and also co-organise events.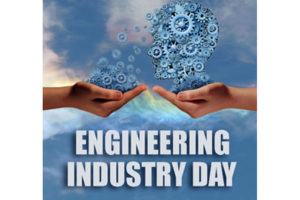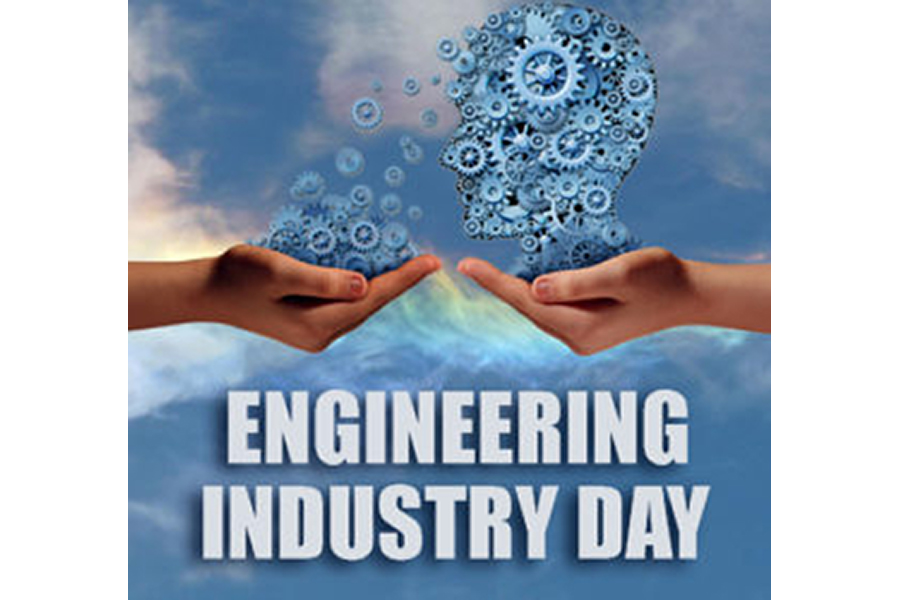 Events
Innovation is one of the basic missions of EPFL and of primary importance to the School of Engineering (STI). After...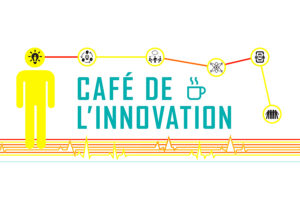 Events
HUG Café de l'Innovation | How to pitch my project ? The event will take place from 12:05 to...