If you would like your business opportunities to be listed here, please fill in the form to upload your information. Please note, we will only post opportunities related to life sciences.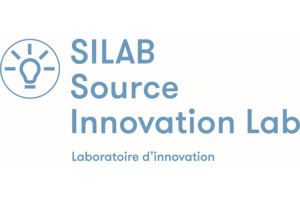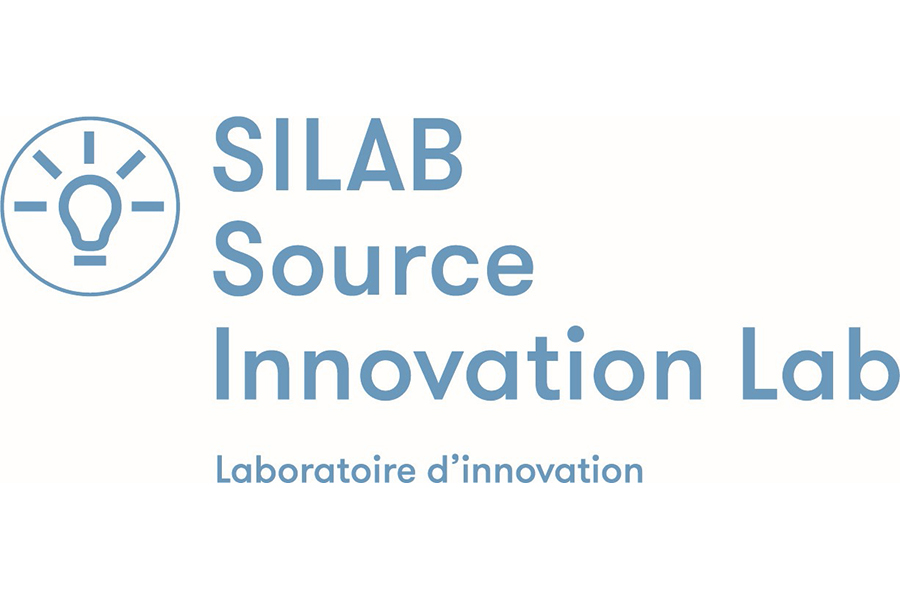 Opportunities
Join SILAB and take part in Innosuisse's NTN Innovation Booster programme Imagine and develop the healthcare of tomorrow Innovation...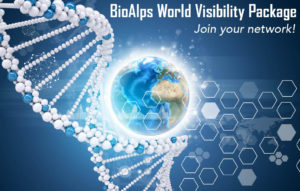 Opportunities, Registration
A yearly international programme for our affiliated companies to increase their visibility "BioAlps Bridging the World" events enable you...