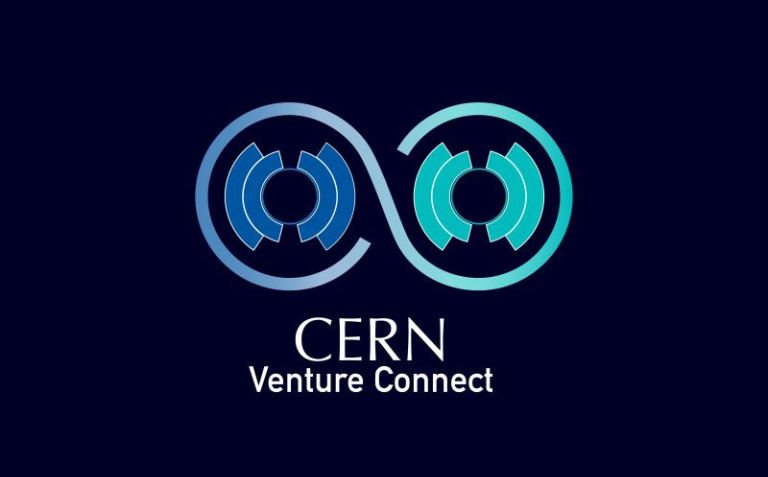 The CERN Venture Connect (CVC) programme aims to act as a connector to bring together great entrepreneurs, provide them with cutting edge technologies and connect them to investors and incubators who can help them succeed.
Why apply to CVC?
Curated state-of-art technologies
Network of venture capitalists, incubators, mentors and service provider
A bridge to what we believe to be the key needs of founders: money, people and distribution or sales
0% equity , express agreements and 2% royalty on >=1MCHF
The CVC programme is designed to be fully flexible. There is no one-size fits all approach. Together with the CVC team, you will define a work plan to help your startup succeed.
Who can apply?
Only startups that have their legal entity within one of the CERN Member States or Associate Member States can apply.
▶️ Apply here