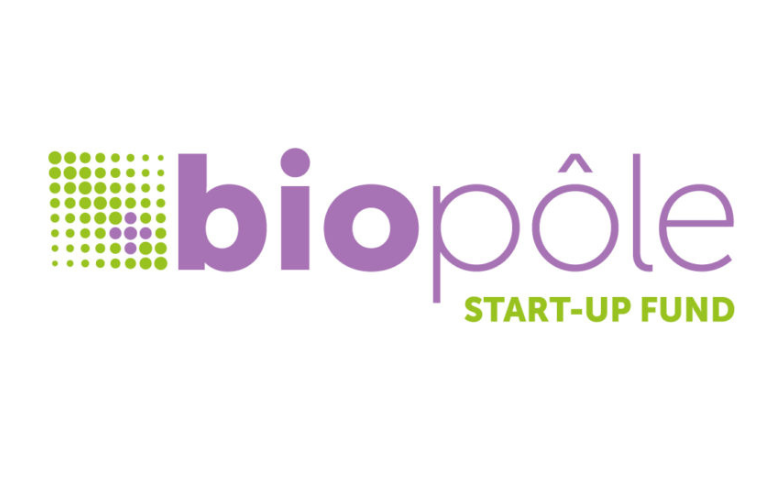 Up to CHF 90,000 of support per year for up to three consecutive years to help life sciences companies with the costs of rental, R&D and key services
Launched in 2021, the Biopôle's Start-up Fund is a flagship initiative that helps the most promising life sciences ventures on campus to focus on what they do best. With up to three years of support with the costs of rental, research and development and key services, Biopôle SA supports entrepreneurial passion and early-stage innovation.
The fund's primary goal is to encourage start-ups that show scientific impact and growth potential. Companies are chosen based on scientific excellence, the relevance of their business model and the quality of founding and management teams.