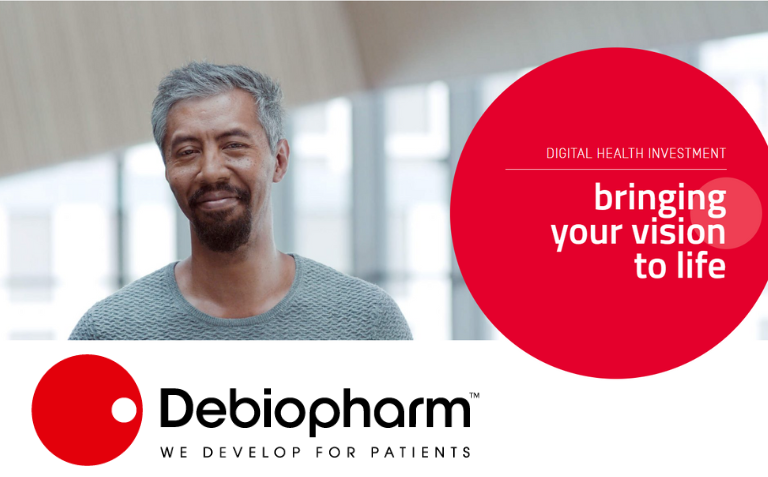 Debiopharm invests in Digital Health

Debiopharm's strategic corporate fund invests in digital health, smart data & innovative tech start-ups
The fund typically invests in Serie A and B rounds, between CHF 3 to 5 million. 
Smart Data
Companies that leverage medical data and AI to have an impact on either the patient journey or the development of pharmaceutical products. Debiopharm's fund is interested for example in real-world data, patient recruitment and adherence
Digital Health
Tools and technologies that add medical value to patient care, such as digital patient monitoring, digital therapeutics, or clinical decision support systems. Consumer products and wellness are outside of the fund's investment focus.