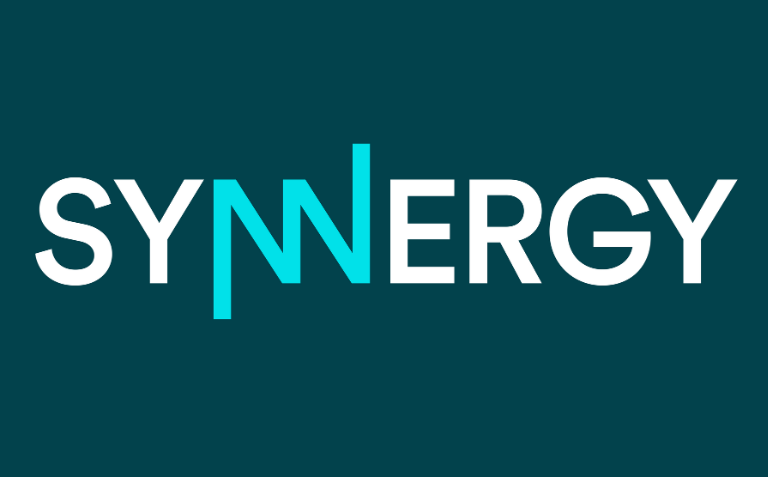 The Canton of Vaud supports companies working on the digital transition
The SyNNergy programme is an initiative of the Canton of Vaud designed to support consortia of at least 3 companies, the majority of which are from Vaud, wishing to carry out an innovative project together and in connection with the digital transition. The support of a coach and financial aid are part of the help package.
Eligibility Criteria
The project is carried out by a consortium of at least 3 companies, the majority of which are from Vaud (to which may be added: associations, municipalities, research institutes, universities, etc.)
The project meets a proven market need
It is based on an innovative solution that integrates digital technology
The result produced benefits all project partners
The result of the project can be adapted by other companies or public authorities, or on other markets (scalability), within the limits of respect for intellectual property
Have a quantifiable economic and societal impact (e.g. jobs created, new skills acquired, improved efficiency, visibility)
⚠️ The programme is not intended for a company that would work with several agents to develop its own technology roadmap.
Project support
The project is supported up to 50% of the budget and a maximum of CHF 100'000.
The amount of support is broken down as follows:
At least 20% of the support amount is dedicated to the accompaniment by a certified SyNNergy coach.
The coach has the fundamental mission of catalyst and motivator. He/she will make sure that the partners remain dynamic and involved during the project and that the milestones and objectives are reached in time and resources.
The rest of the support amount is used to finance part of the project costs: hardware, software, expert consulting hours on specific issues, internal working hours of the project partners, etc.
▶️ Registration before 14 June 2023. (There are several deadlines throughout the year)