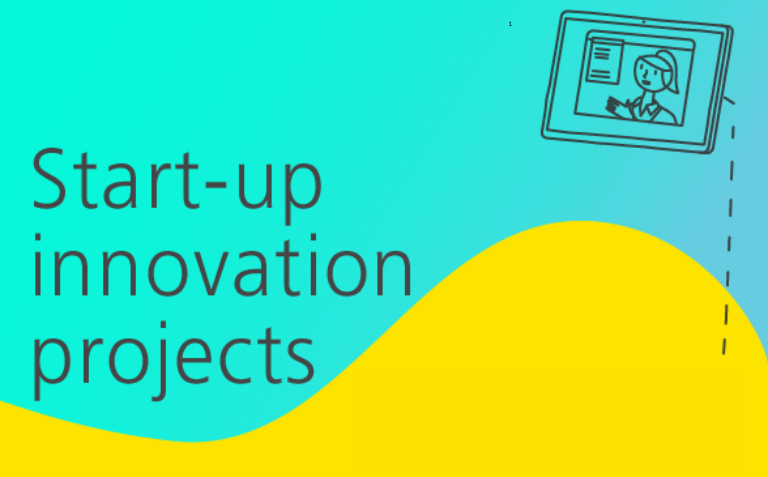 Innosuisse: Innovation for startups

Competitive project funding for start-ups before market entry
Innosuisse supports science-based projects of start-ups with significant innovation potential. These innovation projects must be based on application-oriented research and prepare start-ups for entering the market for the first time. In the case of projects, only the start-up is supported. No research partners are supported. Funding is available for projects in all subject areas.
This offer is aimed at start-ups:
which have not yet entered the market.
whose scalable business model is based on a product or service and thus has the potential for more than linear growth.
whose headquarters are in Switzerland.
established not more than 5 years ago (in justified exceptional cases up to 10 years).
with less than 50 FTE (Full Time Equivalent) when submitting the application form.
Non-commercially active associations and foundations, as well as units of public administration, are not considered start-ups.
Which innovation projects are funded?
Innosuisse supports start-ups prior to entering the market for the realisation of science-based innovation projects with significant innovation potential. The funding is intended to make a substantial contribution to significantly accelerating the market launch of new products and services. Support is provided for innovations that are not yet ready for market launch when the application is submitted, but which can be launched quickly on the market after project completion.T he start-ups are funded directly by Innosuisse, a research partner is not necessary and is not supported by Innosuisse as a direct subsidy recipient. Innosuisse covers a maximum of 70% of the direct project costs. The start-up pays at least 30% of the costs itself as its own contribution.
▶️  Projects can be submitted on an ongoing basis. There are no tenders. The application tool is now available. 
⚠️Important: the applications submitted must be of very high quality both in terms of content and completeness. High quality is more important than submitting incomplete or sub-par dossiers to Innosuisse as early as possible.