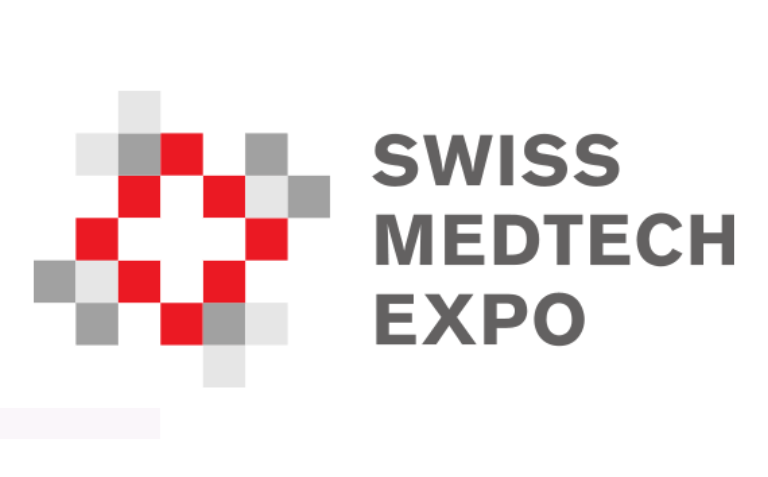 Inspiration, expertise and network at Swiss Medtech Expo on 16 and 17 September 2025
Europe's third-largest medtech market will meet once again at Messe Luzern on 16 and 17 September 2025. On these two days, 170 exhibitors will provide a unique overview of the current state of medical technology and present their products, services and innovative solutions.
For the sixth time, the Swiss Medtech Expo offers the opportunity to learn about the current state of knowledge in the Swiss medtech industry and to make personal contact with potential customers. For two days, decision-makers in manufacturing companies meet leading system and component suppliers, specialist service providers, research facilities and educational institutions. The event showcases the latest developments in medical technology and highlights innovations in design, materials, technologies and processes.
📆 16 and 17 September 2025
📍Messe Luzern
ℹ️ Information and registration