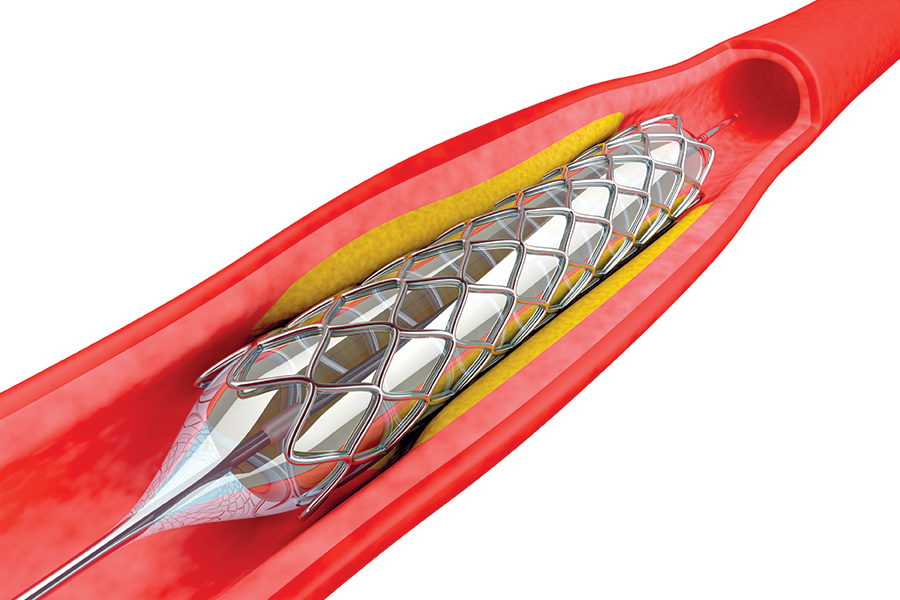 New EU Medical Devices Regulation to be delayed by a year

European Commission seeks to delay the new EU Medical Devices Regulation (MDR)
Stella Kyriakides, the European Commissioner for Health and Food Safety, will propose a delay of one year for the new MDR, initially due to be implemented on 26 May 2020.
Due to the current situation linked to the spread of COVID-19, MedTech Europe has called on the European Commission to postpone the new MDR enactment. The European Commission is working to submit the proposal by early April to ensure a vote and implementation before the end of May.
This change in delay should enable medtech companies and institutions to focus on the current crisis.