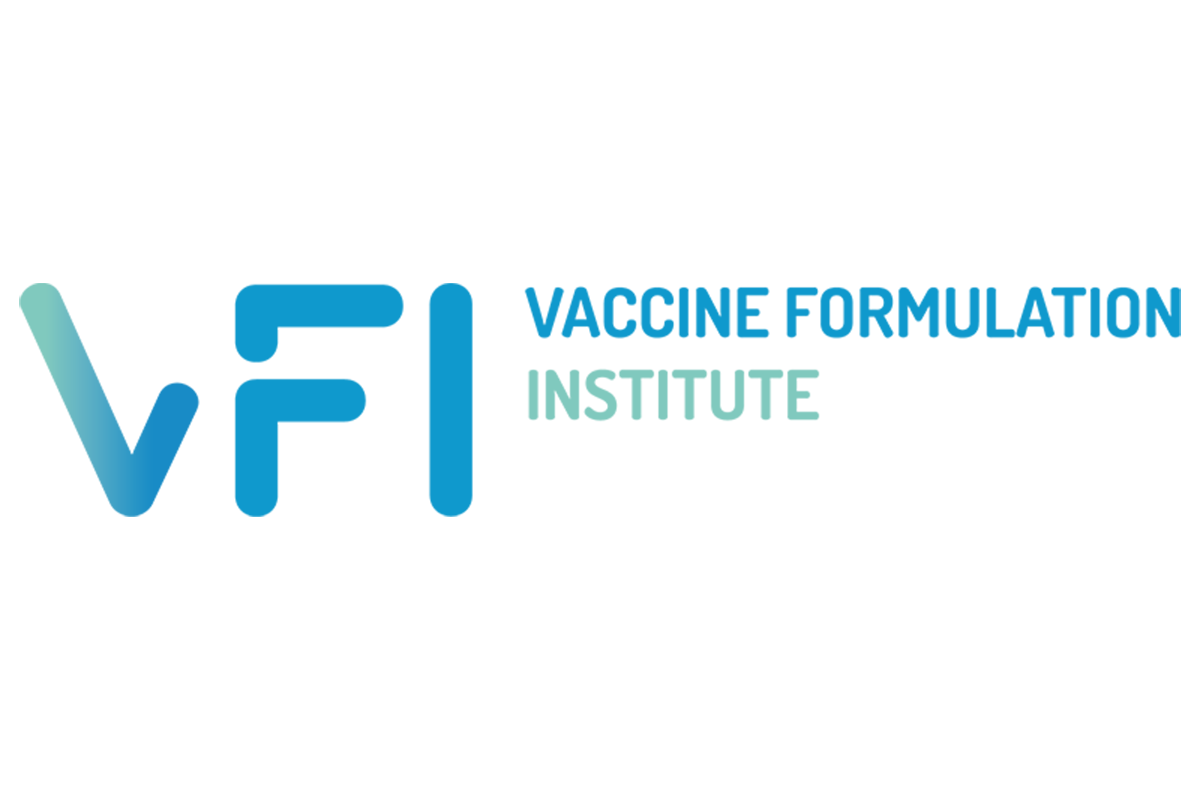 COVID-19 Testimonial Series | Vaccine Formulation Institute (VFI)

Open-access adjuvants and vaccine formulation expertise to benefit the whole community in the fight against COVID-19
The following article is part of BioAlps' testimonial series and was written by Mr Nicolas Collin, Executive Director at the Vaccine Formulation Institute. Our series aims to provide a platform for the different life sciences actors from western Switzerland, who are active in finding and developing solutions to fight against the new coronavirus, to share their experience. 
Presentation of VFI's COVID-19 related activities
VFI is a not-for-profit company dedicated to the provision of adjuvants and vaccine formulation expertise on an open-access basis, for the benefit of the whole vaccine community. With the support of stakeholders such as the Bill & Melinda Gates Foundation and the European Commission, we have provided our expertise to support vaccine researchers and developers by testing key adjuvants and formulation parameters to optimise novel COVID-19 vaccine candidates.
We have completed head-to-head formulation and immunogenicity studies of numerous COVID-19 vaccine candidates, provided by international partners in combination with VFI adjuvants. Several of these adjuvanted COVID-19 vaccine candidates are now on track for entering clinical trials.
We recently announced the availability of a GMP oil-in-water adjuvant for human prophylactic vaccines, which has been made possible through our commercialisation partner SEPPIC (part of the Air Liquide Group). This adjuvant is currently being evaluated by several COVID-19 vaccine developers and can be accessed openly for vaccine development in many other areas.
Exogenous impact of COVID-19 on the company
At the beginning of the COVID-19 outbreak, VFI shifted into a pandemic response mode and reallocated all of its activities to support various international responses against COVID-19. All non-COVID-19 projects were stopped, and we closed our laboratories in Lausanne in order to focus exclusively on COVID-19 related projects, with our whole team reallocated to our Geneva laboratories.
Procurement and shipment of materials such as COVID-19 vaccine candidates was challenging during the pandemic. Access to the facilities of VFI's usual contractors was also difficult but the University of Geneva was of great help to VFI by providing access to its in vivo and immunology facilities, and as part of this a collaboration was established very rapidly with the group of Prof. Walter Reith.
The COVID-19 outbreak has further increased the global visibility of the VFI, especially to the international vaccine community through our involvement with the Bill & Melinda Gates Foundation and our role in the COVID-19 pandemic response. VFI was able to widen its global network of vaccine developers and we expect that our activities will continue to expand and contribute to the improvement of global health.
Endogenous impact of COVID-19 on the company
During the height of the COVID-19 pandemic, VFI operations were partially moved to home-based offices, but most of the staff were still able to travel and reach our laboratories in Geneva, at which "continuity of operations" protocols were implemented to protect staff and ensure that our lab activities could continue. We are now back to working full-time in both our laboratories in Lausanne and Geneva. Internal communication systems and appropriate updates to the pandemic situation provided to all staff have proven to be indispensable during the period of confinement. We have now returned to normal, maintaining our ongoing ability to shift back to a pandemic response mode when/if appropriate.
Cantonal and/or Federal support measures | VFI's feedback
VFI received the support of Fondation Eclosion in Geneva and Biopôle in Lausanne, enabling our operations to run as smoothly as possible during the pandemic. VFI also received a COVID-19 credit bridge supported by the Canton of Geneva. VFI is also grateful for the support received from the FAE/Cautionnement Romand (credit line), Geneva University's Hospital (HUG) (access to safety materials) and the University of Geneva (access to in vivo and immunology facilities) which helped us to work on the global response to develop COVID-19 vaccines.