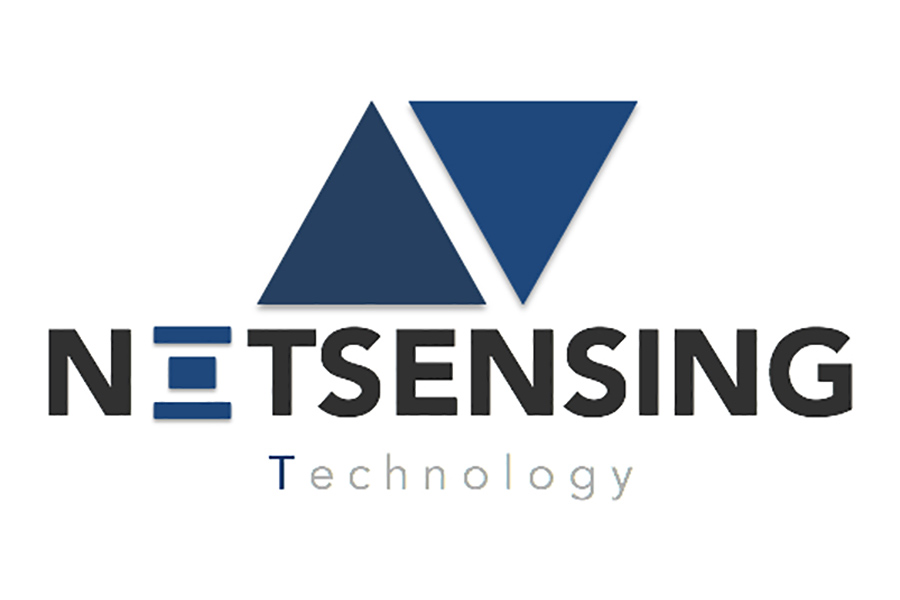 COVID-19 Testimonial Series | Netsensing

Patients with sleep apnea are more at risk when infected with COVID-19
The following article is part of BioAlps' testimonial series and was written by Mr Raja Yazigi, Co-Founder of Netsensing Technology. Our series aims to provide a platform for the different life sciences actors from western Switzerland, who are active in finding and developing solutions to fight against the new coronavirus, to share their experience. 
Presentation of Netsensing's COVID-19 related activities
Netsensing develops HSATpro, a sleep apnea detection medical device.
HSATpro is a Home Sleep Apnea Test (HSAT) device fully compliant with the most stringent requirements issued by the world reference for sleep disorders, the American Academy of Sleep Medicine.
HSATpro's ambition is to enable the mass detection of sleep apnea through 2 major disruptions. The first disruption comes from the cost and the access to the device. The overnight rental cost of the device is CHF 50 and the device will be placed in pharmacies for immediate availability. Hence there won't be any need to wait months and spend several hundreds of Swiss francs to detect sleep apnea.
The second disruption is its easiness to use by any user. HSATpro is a highly integrated wearable product that looks like a reusable corset without wires and tubes. Current HSATs, developed by our competitors, have about 15 wires and tubes placed and scotched on the user. Netsensing has patented an invention allowing automatic real time scoring of sleep apnea while keeping manual scoring possible like other HSATs.
HSATpro is able to identify several types of apneas such as obstructive and central.  While obstructive sleep apneas can be treated by Continuous Positive Airway Pressure (CPAP) machines or Mandibular Orthosis; central sleep apnea patient treatment is defined by the cardiologist because its directly linked to heart failure, which is a comorbidity that multiplies by 10 the risk of death of Covid-19 patients. Hence, HSATpro enables the detection of fragile patients at low cost.
Exogenous impact of COVID-19 on the company
The Covid-19 exogenous impact on our activities is paradoxical. From a R&D standpoint, Covid-19 accelerated the conclusion of agreements with our partners. From large groups of pharmacies sales agreements and funds raising, our activity slowed down drastically. We had a good visibility in the press these last months and we expect a return to normal and foresee a delay of 6 months.
Endogenous impact of COVID-19 on the company
We expect the Covid-19 endogenous impact to be limiteds to our fund raising activities. Although we currently have several serious investor leads, we can't guarantee our 6 months delay prediction compared to our initial plans.
Cantonal and/or Federal support measures | Netsensing's feedback
We benefited from the support of the Canton of Neuchâtel before the Covid-19. The Canton was flexible and pragmatic with its financial contribution to support our R&D activities during the pandemic period. Up until now, we haven't benefited from any Federal support. The Federal support is oriented towards supporting running activities and not starting ones. We felt that Federal measures were dedicated to well established SMEs and startups.