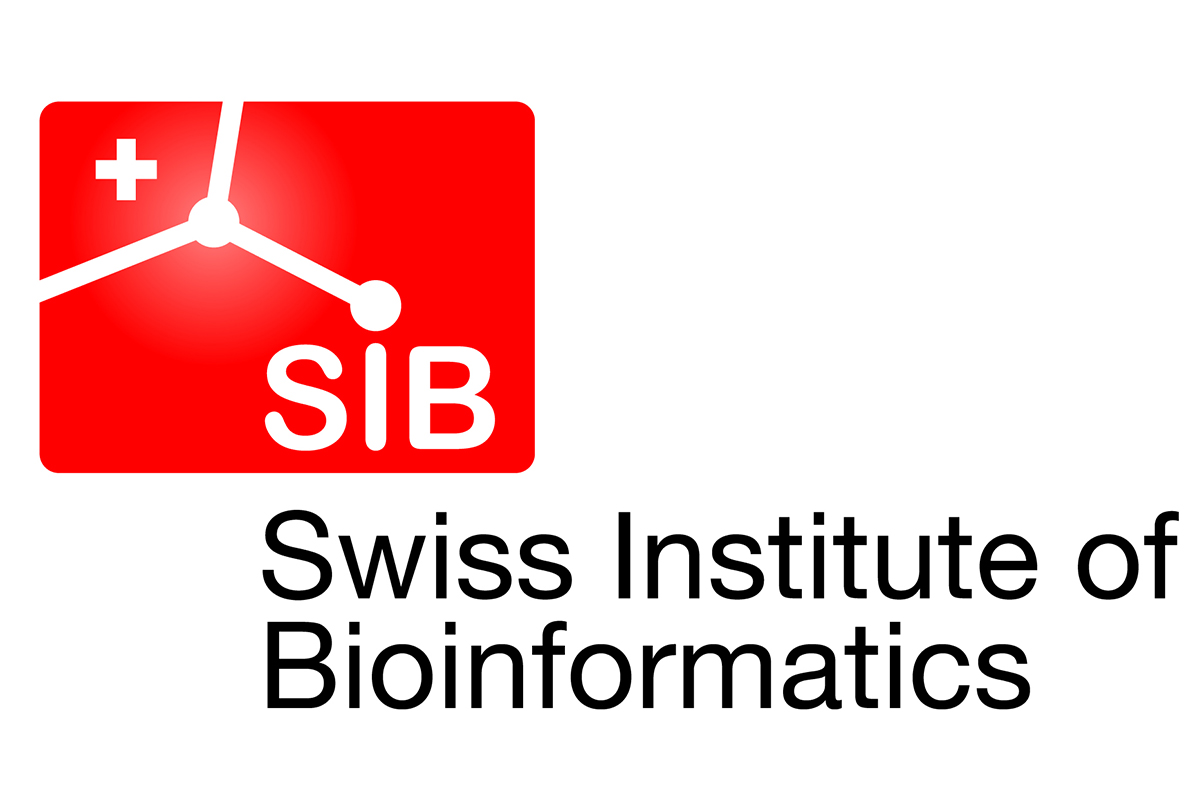 COVID-19 Testimonial Series | SIB Swiss Bioinformatics Institute

Bioinformatics, a crucial key to a rapid response to the COVID-19 threat
The following article is part of BioAlps' testimonial series and was written by Dr Christine Durinx, Executive Director at the SIB Swiss Institute of Bioinformatics. Our series aims to provide a platform for the different life sciences actors from western Switzerland, who are active in finding and developing solutions to fight against the new coronavirus, to share their experience.
Presentation of SIB's COVID-19 related activities
When SARS-CoV-2 arose, even before it became a pandemic, SIB's data scientists started to adapt existing bioinformatics resources to tackle the virus. Through high quality data, analysis tools and dedicated online training, they ensured that science could move fast to understand and address the threat.
Indeed, whether to reconstruct the genome of a virus, to track its evolution, or to identify suitable drug targets, life scientists and clinical researchers rely on cutting-edge bioinformatics expertise, software and knowledge bases. Many of these are developed right here in Switzerland at the SIB, and used by millions worldwide.
To cite but a few: SIB Resources tackling COVID-19 offer basic knowledge about the virus – from its proteins (UniProtKB/Swiss-Prot) and associated putative 3D structures (SWISS-MODEL), to its similarity with other viruses and its lifecycle (ViralZone). Other resources by our groups include tools to automatically annotate the fast-growing body of COVID-related literature, while others still are directly used to guide public health decisions. This is the case of Nextstrain, a web application which allows to track the virus' evolution and spread in real time. Access the complete and updated list here
Impact of COVID-19 on the institute and its activities
Early March, we encouraged our employees to make the necessary arrangements to work from home, in view of a potential full lockdown situation. This allowed to take into account early the different individual situations. Everybody's great dedication and flexibility, together with the fact that bioinformatics is digitally-based, eased the transition to teleworking for all during the heat of the crisis. I'm pleased to say all our activities were maintained to date, and that some projects even progressed faster than expected.
Among our activities, the crisis triggered a change for our popular training courses in bioinformatics: so far held in-person they have been streamed live since the beginning of the lockdown. This enabled many scientists from abroad to participate: one course for instance attracted attendees from 27 countries, including Egypt, Denmark, Brazil, USA and India.
Maintaining events which would traditionally be held in-person requires a lot of creativity and agility. Our internal conference, organised every two years for our 800 members to discuss bioinformatics advances, had to be transformed into an online event. It was great to see that high levels of interactivity could be maintained, even with such format.
Visibility and relationships with partners
The sharing of high-quality science in record time was more essential than ever: SIB's leading position and established partnerships with life science institutions worldwide was a key asset in this regard. On the European scale in particular, our strong links with ELIXIR (the European biological data infrastructure, of which SIB is the Swiss node) facilitated knowledge exchange, through dedicated portals of resources, virtual hackathons and collaborations.
What does the future look like at SIB?
Our activities as data scientists dedicated to biological data will remain more relevant – and of public utility – than ever. The past months have highlighted the profound impact of bioinformatics on society. The work of our teams as well as the availability of key databases and tools, supported by SIB and other bioinformatics centres, has enabled healthcare actors and scientists to rapidly respond to the challenges COVID-19 poses. This last point has been noted by the newly created Global Biodata Coalition, as evidence of the need to ensure that such resources are maintained in the long-term. And of course, this specific line of work will continue, in order to keep supporting ongoing and future research on the virus, which still has much to reveal.
Finally, the crisis highlighted the importance of Open Data and of knowledge-sharing mechanisms – something that has always been,  and will continue to be, at the heart of SIB's preoccupations.