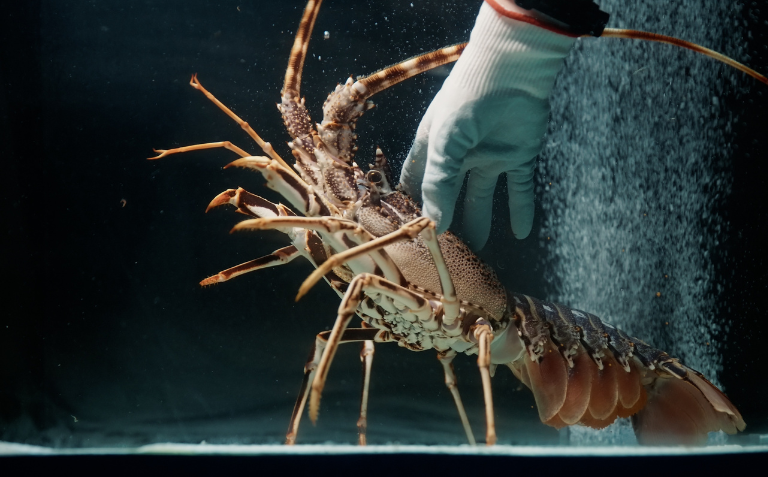 Lagosta partners with Merck for the distriution of Chitosan

LAGOSTA S.A. announces that it has entered into a

collaboration with the

global science and technology

company

Merck

for the distribution of LAGOSTA's

unique chitosan.
Chitosan compound can be used by pharma, biotech and the biomedical industry for R&D use only, in drug delivery applications, 3D bioprinting and medical devices.
Under the agreement, the Life Science business of Merck will employ its sales, marketing and eCommerce expertise, and leverage the strength of its relationships with the scientific community, to resent and distribute LAGOSTA's premium chitosan.
"This partnership clearly underlines and validates the uniqueness of our outstanding chitosan profile. Accessing such a premium product via Merck unlocks an unlimited potential of biomedical development opportunities for scientists around the world" said Christophe Maier, Founder and CEO at LAGOSTA S.A.

Through a farmed, sustainable production, LAGOSTA allows for high quality and consistent reproducibility chitosan, a biopolymer which we know is antimicrobial, biocompatible and biodegradable, unlocking potential for research in a number of areas, from implants to batteries. 
LAGOSTA is a Swiss blue biotech company, based in Saint-Prex (Vaud), expert in biomedical chitosan production.
Its exclusive product is produced via farming European spiny lobsters – Palinurus elephas – in a state-of-the-art indoor fully controlled facility. The spiny lobsters are organically grown, without any use of chemicals, antibiotics, nor hormones. During their growth, spiny lobsters naturally generate molts. LAGOSTA harvests these by-products, without harming the animal, and converts them into chitosan. This resulting product exhibits unparalleled molecular characteristics for biomedical applications.
Source: Press Release