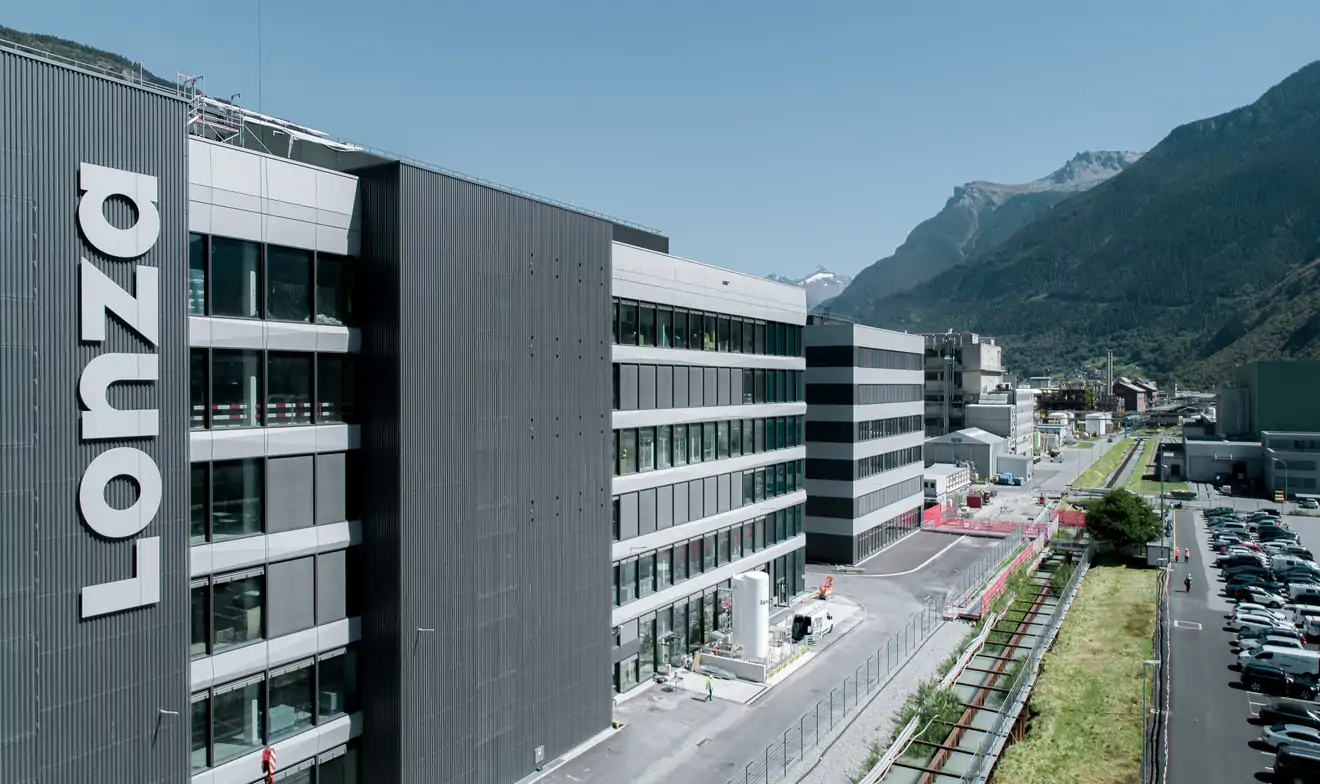 Lonza: 300 jobs in Visp for a new vaccine

Lonza's Visp site is preparing to manufacture components of a vaccine to protect against pneumococcus. Hundreds of jobs are at stake.
For Lonza, each day is different. After losing the contract to produce the active ingredients of the anti-Covid vaccine designed by Moderna, the company has just extended its collaboration with Californian company Vaxcyte to manufacture "key components" of vaccines designed to combat broad-spectrum pneumococcus.
The two companies, which are already collaborating, have announced that these substances will be manufactured at the Visp site, in Lonza's Ibex biopark, for worldwide marketing.
300 jobs at stake
A Vaxcyte vaccine has already passed phase 2 in adults, and a phase 2 study is about to be launched in infants.
Installation of the equipment in the Upper Valais "should begin in 2024". Lonza estimates that 300 new jobs will be created when maximum production capacity is reached.
This announcement comes ten days after Lonza announced an agreement with a biopharmaceutical partner, which is expected to create 180 jobs in Visp by 2026.
Source: Press Release