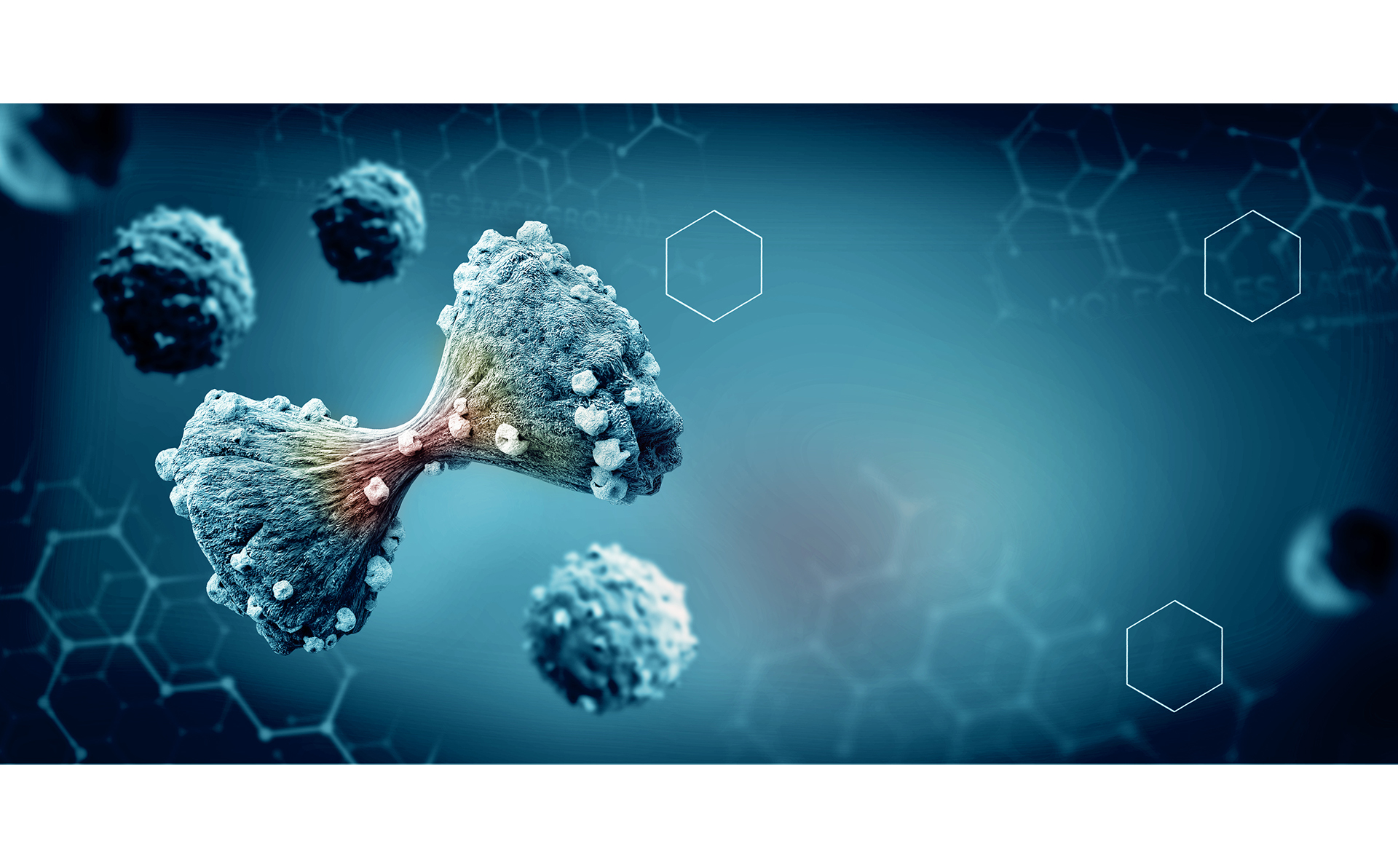 CHUV | A breakthrough in oncology

CHUV | Biomarkers which could save lives
Scientists at CHUV have identified cells which create metastasis in a tumour. This could represent a major breakthrough, especially as the research work could be promising for most cancer types.
This discovery is particularly interesting as the main challenge and difficulty, for current therapies, reside precisely in the possibility to attack the cells that form metastasis, responsible for 90% of mortality for all cancer types.
Limiting the proliferation of such cells represents the core fight for oncologists. However, their main issue is that a tumour is made of various types of cells, some of which are resistant to therapies.
Read full article in French by Alexandra Richard on the RTS website