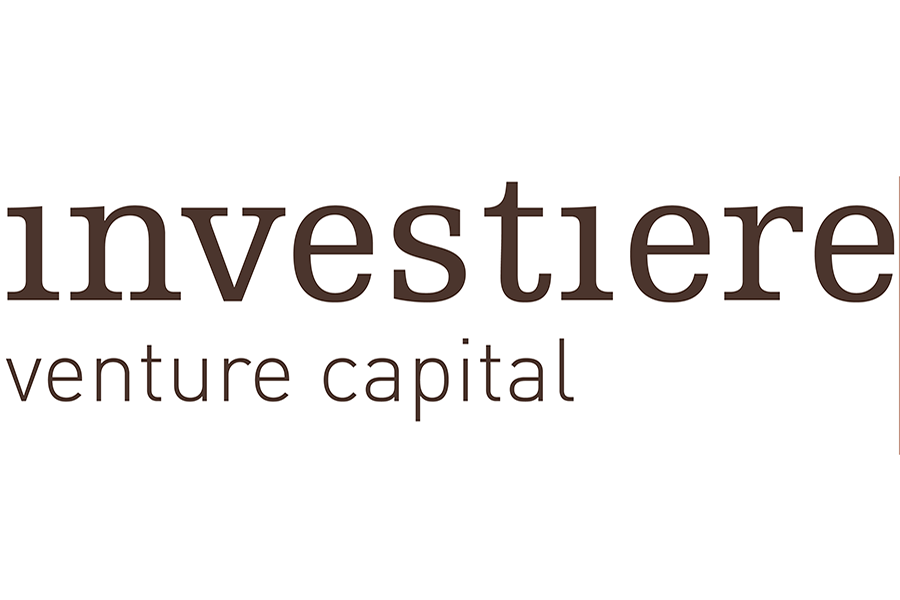 The Swiss Venture Capital paradigm is shifting

Is Swiss Venture Capital now rising too fast?
A few years back, Swiss pension funds remained cautious when it came to 2 digit investments and above. However, their outlook on innovation and growth stage financing is now changing.
Funds such as Swisscanto, which belongs to the Zürcher Kantonalbank, or the Swiss Entrepreneur Fund, resulting from a collaboration between Helvetica Capital, UBS and Credit Suisse, are rapidly raising large sums for innovation.