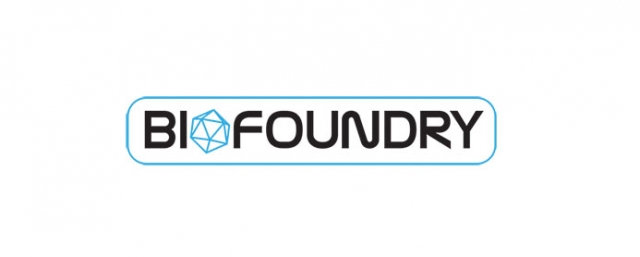 BioFoundry – Open Insulin Project – Call for Partnering Proposals

The Open Insulin mouvement was started in California with the intention of bringing the price of insulin down.
The project's current goal is to bring new generic manufacturers into the industry, by lowering the cost/technical barriers to entry. For the most part, this is a problem created as each manufacturer is required to get the insulin-producing bacteria approved under the FDA or EMA.
So, under the project DISCO, BioFoundry produced a number of insulin producing bacteria using open-source knowledge and has published all of their work online. They hope to work with NFPs, philanthropic investors and potential manufacturers in order to get one of these approved under Biosimilar regulation.
Once this is done, we will provide these open-source bacteria free of charge to all pharmaceutical companies, generic manufacturers and start-ups that want to get involved in Insulin manufacturing. With a pre-approved bacteria, their main focus can be on obtaining GMP approval for their manufacturing facilities!
For more information please contact Alex Kelly