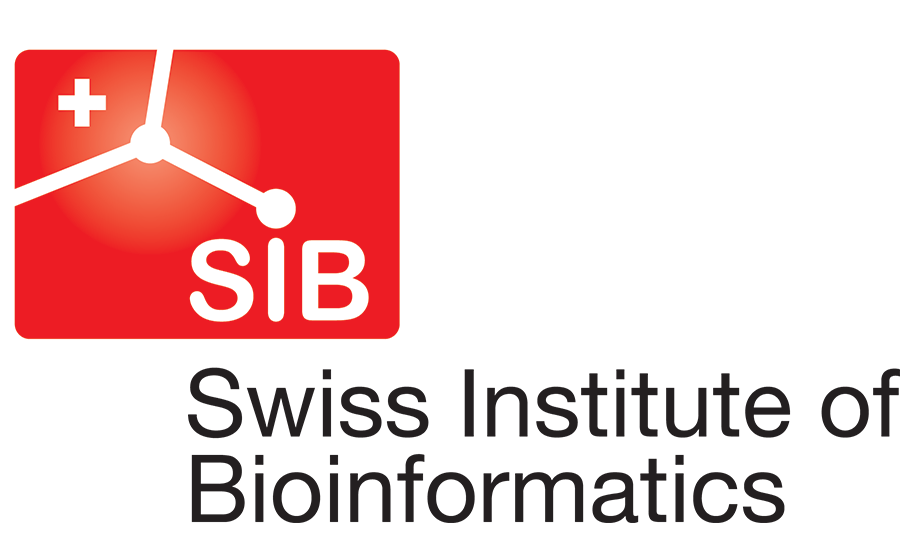 SIB | Discover the newest resources in SIB's infrastructure portfolio for the Life Sciences

Development of national secure platforms, leading open science databases & software tools 
The Swiss Institute of Bioinformatics (SIB)'s mission, as per its mandate from the Secretariat for Education, Research and Innovation (SERI), is to be a provider of long-term, high-impact infrastructure for the life sciences and the biomedical world. Its teams thus develop national secure platforms such as the Swiss SARS-CoV-2 Data hub and BioMedIT, diagnostic tools such as Oncobench, as well as leading open science databases and software tools supporting the needs of life scientists around the world. Among these are ASAP, Cellosaurus, Glyco@Expasy, and Nextstrain.
Discover these newest additions to the toolbox to explore biological data, from single-cell molecular insights to vaccine development and real-time pathogen tracking:
More on Expasy, the portal of all databases and software tools developed by SIB Groups.