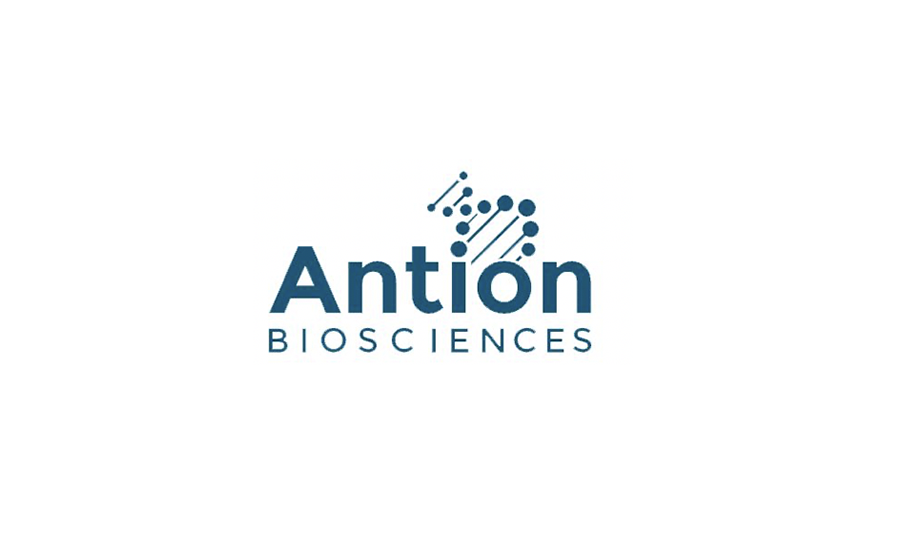 Antion Biosciences | Exclusive collaboration & global license agreement with Allogene Therapeutics

Multiplex miCAR™ Technology
Allogene Therapeutics, a clinical-stage biotechnology company pioneering the development of allogeneic CAR T (AlloCAR T™) products for cancer and Antion Biosciences, a Swiss cell and gene engineering company, announced that they have entered into an exclusive collaboration and global license agreement for Antion's miRNA technology (miCAR™) to advance multiplex gene silencing as an additional tool to develop next generation allogeneic CAR T products.
Antion is an early-stage research company with foundational miRNA technology. In preclinical studies, Antion has demonstrated proof-of-concept for multiplex gene silencing in an allogeneic CAR T cell model. These studies demonstrated the ability of miCAR™ technology to silence multiple gene targets in a single step and indicate this technology has broad application within cell and gene engineering. Allogene plans to deploy miCAR™ with other technologies to develop next-generation strategies for immune evasion and other advances in allogeneic CAR T therapy.
As part of this agreement, Antion will exclusively collaborate with Allogene on oncology products for a defined period. Allogene will also have exclusive worldwide rights to commercialise products incorporating Antion technology developed during the collaboration. Allogene will provide Antion an upfront cash payment and a preferred equity investment. Allogene will pay Antion developmental and commercial milestones and a single-digit royalty on any product sales.