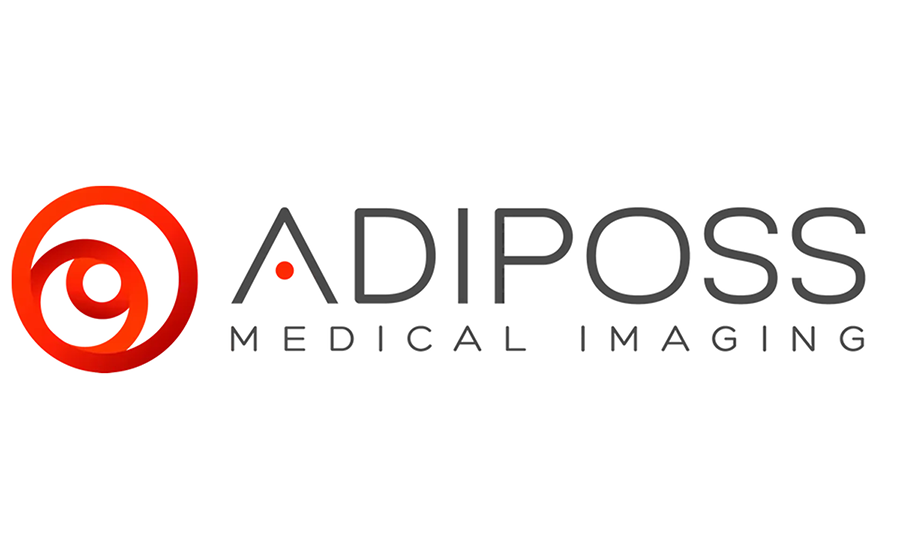 Adiposs | Raised CHF 1.8M 1st closing of its Pre-Series A round

CHF 1.8M to start clinical trials & product industrialisation
Adiposs SA, the developer of a unique diagnostic product for the non-invasive early detection of body wasting-cachexia, announced a CHF 1.8M first closing of its Pre-Series A round. The round was led by Privilège Ventures, a Swiss-based venture capital firm focused on seed and early-stage investments. Other investors include CR Ventures (CRV), Kick Foundation (Venture Kick), Fondation Genevoise pour l'Innovation Technologique (Fongit), a Singapore-based family office (Kingbridge), and a group of business angels.
The investment round will be used to manufacture the first batch of ImageBAT, a first-in-class contrast agent for brown adipose tissue detection, as well as to perform the first-in-human clinical trial. 
About Adiposs
Co-founders Andrej Babic, Justyna Plewka and Nathalie Stransky-Heilkron, and the Adiposs, team are developing a game-changing product called ImageBAT. It's the first product that can detect body wasting in cancer and chronic disease patients before irreversible weight loss, and when treatments are still effective. ImageBAT-enhanced medical scan is fast, pain-free and will be available in every hospital worldwide. By making body wasting visible early, Adiposs enables early treatment for millions of patients, giving them better and longer lives.