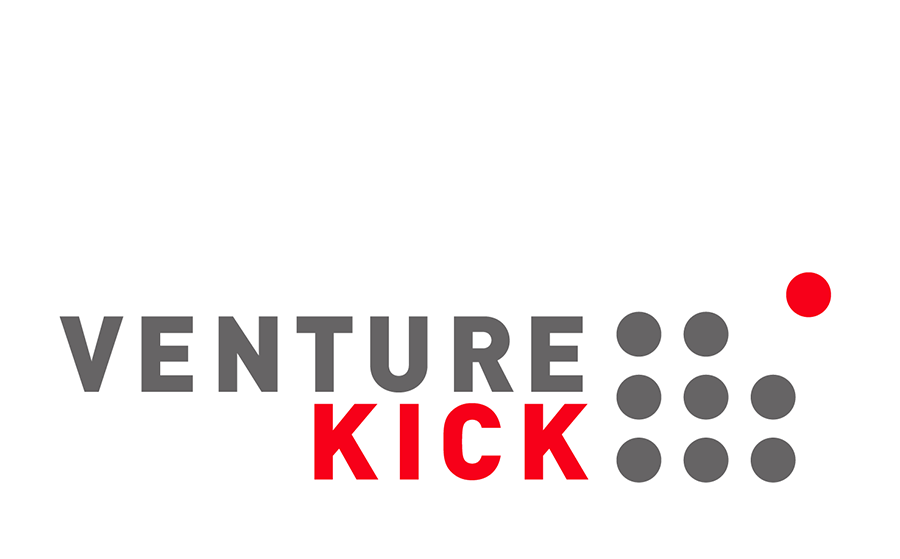 Record-high startup support for Swiss university spin-offs in 2022

89 new innovative projects in 2022
Venture Kick continues its success story and increases its budget: having supported 841 spin-offs from Swiss universities with CHF 39.71 million in seed capital since 2007, Venture Kick increases the 2022 budget by 10% to CHF 6.1 million. This will allow Venture Kick to provide funds to 89 new innovative projects in 2022.
Venture Kick, the leading seed support program in Switzerland, continues to grow its impact with the budget increase. Over the past 15 years, juries of successful entrepreneurs and investors have chosen 841 startup projects from close to 5,400 applications. The competitive seed acceleration program has already invested CHF 39.71 million since its inception in 2007.
The path to CHF 1,000,000+ in seed funding
Venture Kick plans 51 jury sessions—one per week. The jury will select 89 new projects that will enter the Venture Kick process in 2022 and join previous winners from 2021 for the next stages. This year, 173 "kicks" will support the spin-offs' financial and business acceleration. Being selected for Venture Kick gives access to the selected startup to a potential CHF 1,000,000+ in funding comprising Venture Kick's CHF 150,000, Gebert Rüf Stiftung's InnoBooster program's CHF 150,000 for candidates  passing Venture Kick Stage 1, and up to CHF 850,000 from the Kick Fund for startups selected at stage 3.