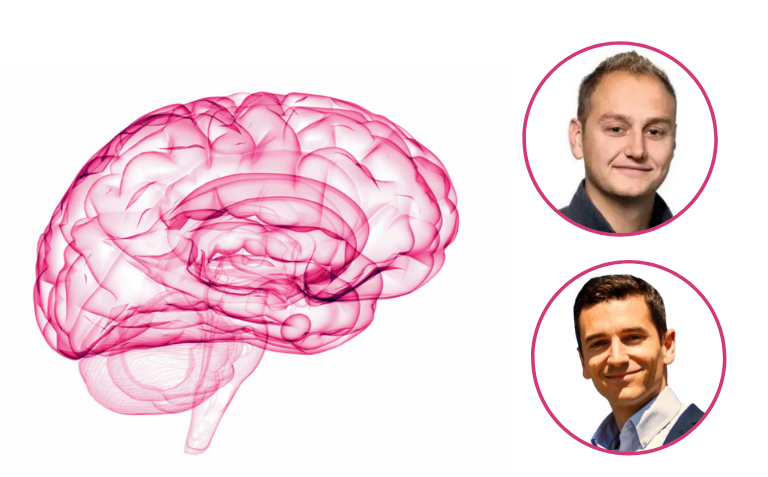 Artiria Medical raised CHF 3.8 million to improve stroke treatment

Artiria Medical, a swiss neurovascular start-up, raised CHF 3.8 M, including a CHF 2.7 M grant from the highly selective EIC accelerator program and a CHF 1.1 M bridge financing.
With its breakthrough technology,
Artiria Medica
l has been awarded the highly selective
EIC Accelerator Grant
supporting disruptive innovation across Europe, funded by the
Swiss State Secretariat for Education, Research and Innovation (SERI)
. Together with this grant, a CHF 1.1 M bridge financing has been secured with Artiria's current investors to further accelerate the deployment of its technology. "We are thrilled to receive such a substantial grant from an extremely competitive program, probably one of the most challenging in Europe. This fantastic result would not have been possible without the strong commitment of our exceptional team." said Guillaume Petit-Pierre, co-founder and Artiria's CEO. With this additional CHF 3.8 million, Artiria will significantly advance the clinical and regulatory deployment of its first product.
A revolutionary neurovascular guiding system
Artiria Medical developed a revolutionary neurovascular guiding system intended for the treatment of diseases such as stroke. Globally, one in four people over age 25 will have a stroke in their lifetime. This disease most often leads to severe disabilities and death. Currently, the standard of care is based on a minimally invasive approach, using the patient's arteries as an access route to reach the lesion and locally deliver lifesaving treatments. However, this procedure can be very challenging, as the device navigation takes place in a dense network of tiny brain arteries. This complexity causes surgeons to lose significant and critical time before they can effectively deliver the therapy. Artiria's technology addresses this medical need with an elegant and innovative solution particularly well integrated into current clinical practice. "We would like to thank our current investors for their contribution to this bridge financing round. Their constant support strongly contributes to accelerating our mission to bring disruptive innovations to the patients affected by stroke." commented Marc Boers, co-founder and COO of Artiria.
Artiria Medical, a grant champion
Artiria Medical was incorporated in 2019 as a spin-off of the Swiss Federal Institute of Technology in Lausanne (
EPFL
) with the vision of revolutionizing minimally invasive surgical interventions for the better treatment of stroke patients. Since its incorporation, Artiria Medical has been supported by various programs and institutions, including the
Gebert Rüf Foundation
,
Venture Lab
(Venture Kick & Venture Leaders programs), the European Union's Horizon 2020 research and innovation programme (EIC), the Swiss National Science Foundation (BRIDGE), the Service de la promotion de l'économie et de l'innovation (SPEI),
Innosuisse
, and the State Secretariat for Education, Research and Innovation (SERI). Artiria Medical won prestigious awards, including the 1st price of
Mass Challenge
2019.