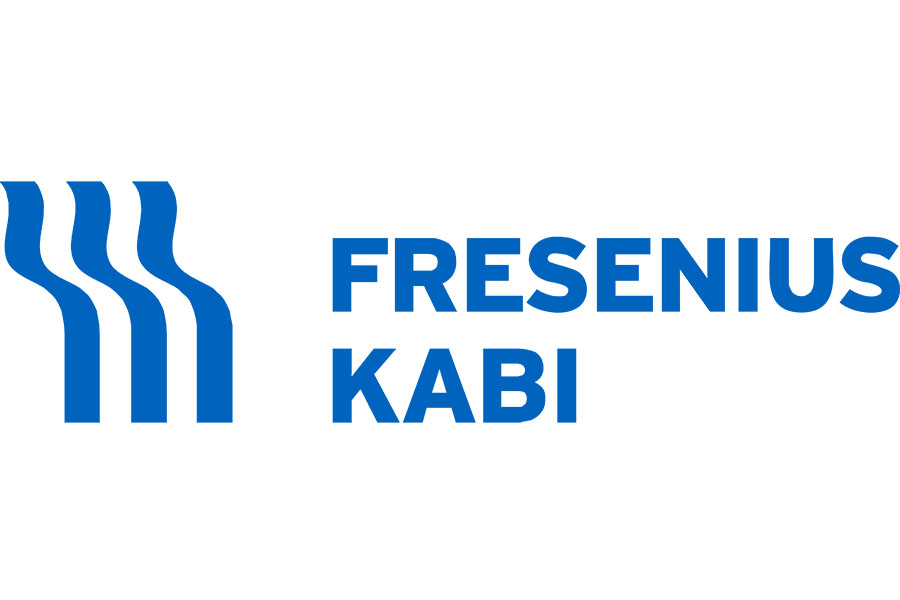 Fresenius Kabi expands biosimilar research activities in Eysins

Fresenius Kabi expands biosimilar research activities – Inauguration of state-of-the-art R&D center in Eysins, Switzerland
On 18 September 2019, Fresenius Kabi SwissBioSim, a Fresenius Kabi company, opened a new research and development center for biosimilars in Eysins, Switzerland.
The R&D center, in which the healthcare company has invested about €15 million, will strengthen Fresenius Kabi's capability to enable access to modern biosimilar treatment options for patients worldwide. Employees in the new center will intensify biosimilars research and development in the areas of autoimmune diseases and oncology, where the company is focusing its biosimilars product development. After its first biosimilar was successfully launched in several countries in Europe, the company is committed to continuing its efforts to make state-of-the-art medicines available to more and more patients around the globe.
The new site in Eysins consists of the R&D center and the offices of Fresenius Kabi's Biosimilars Business Unit and counts more than 100 employees representing over 20 nationalities. The company plans to expand this team by additional experts from different areas of specialization within biosimilars and biosimilars development in the near future.