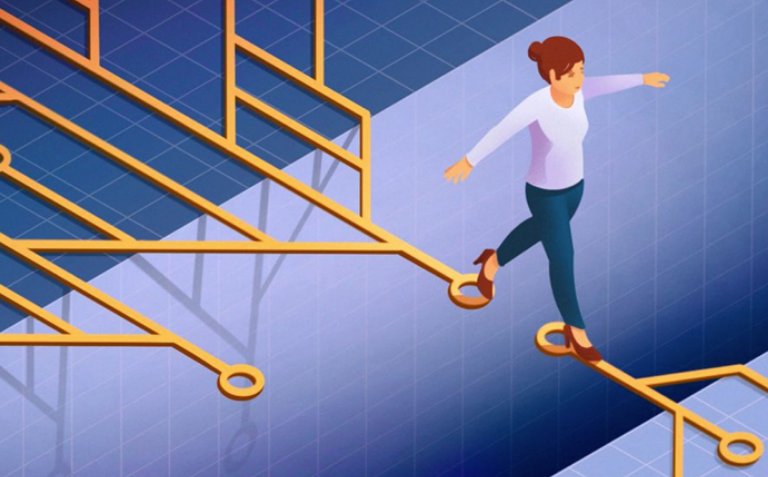 CNS Therapy secures a CHF 1.1 Million investment

The Jura-based start-up, CNS Therapy, has raised a seed round funding totalling CHF 1 Million from private investors and CHF 139,200 in Jura Cantonal funding.
CNS Therapy is developing a drug-free pain relief management solution that combines the use of a patented medical device with interactive therapy.
While many traditional treatments for chronic pain rely on medications and implants, CNS Therapy offers a different kind of relief to chronic pain patients using innovative methods. Their primary offering is the Systolic Extinction Therapy (SET), a patented medical device combined with interactive therapy. Through SET, they've achieved impressive results, with 82% of treated female fibromyalgia patients maintaining pain freedom after a year. Their ambition is to commercialize this approach, providing a non-invasive, drug-free alternative to chronic pain sufferers in Switzerland and beyond.
Winner of the DayOne Tech accelerator
As a winner of the 2022 DayOne Tech accelerator, CNS Therapy's dedication to revolutionizing pain relief mirrors DayOne Tech's mission to support groundbreaking medical advancements. This funding milestone is a significant step for CNS Therapy and underscores the transformative potential of the medtech space.
About DayOne Tech accelerator programme
DayOne Tech is a 12-month accelerator program for medtech ventures in the Jura. The accelerator collaborates with strategic medtech stakeholders and partners, providing startups like CNS Therapy the environment and support they need to reach global markets.
Source: Press Release