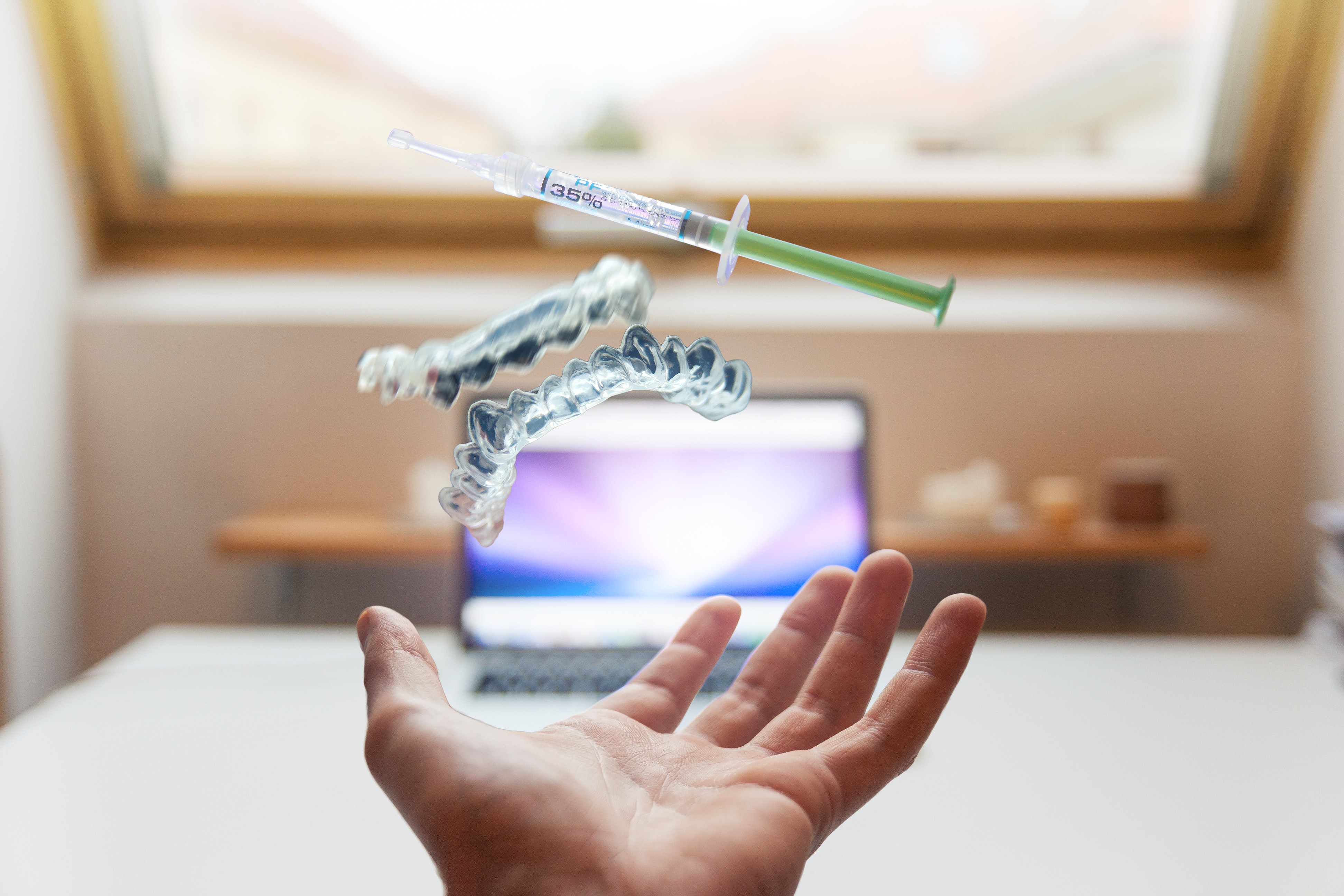 Launch of The Innovation Finder, a free platform for the innovation actors in Switzerland

The Innovation Finder's scope is to highlight innovative companies and institutions in the region. The platform contains valuable and complete information on the actors that make up the wealth of our region.
Serving both as regional innovation showcase and market intelligence tool, The Innovation Finder will allow to quickly find the skills and tools in the region that will accelerate stakeholders' ability to develop and innovate.