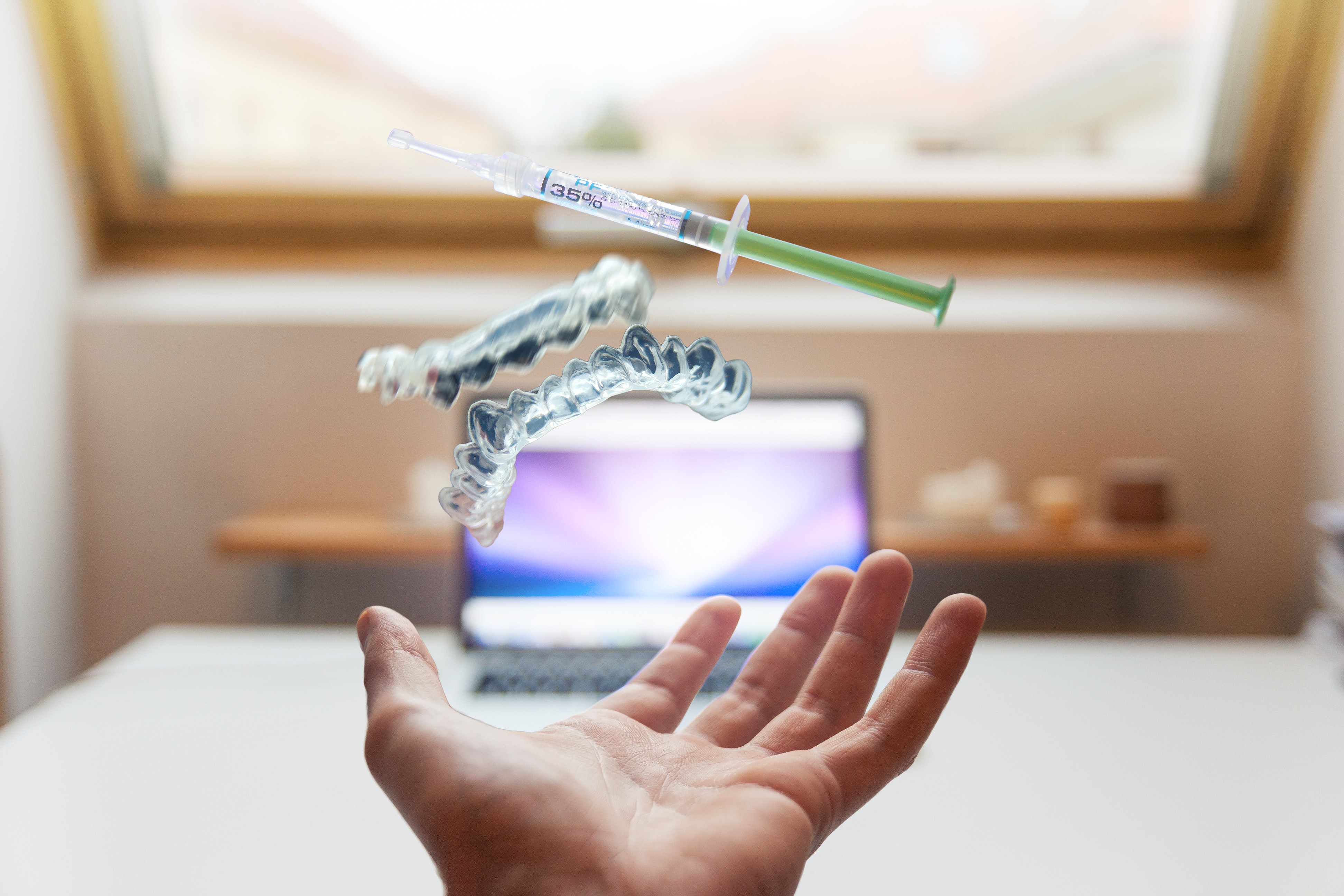 Swiss-German Cooperation Days Biotechnologies (25.-29.9.2017)

27.9.: Symposium "Laboratory 4.0 and new solutions for efficient processes in biotechnology"
26.-28.9.: Cooperation talks with potential partners from Germany
On behalf of the German Federal Ministry of Economic Affairs and in cooperation with Swiss Biotech Association, Health Tech Cluster Switzerland, Biosaxony and BVMW the Swiss-German Cooperation Days Biotechnology will take place in Switzerland from 25th to 29th of September 2017. We invite you to benefit from this great opportunity to hear about new solutions and get some (free) ideas about strategies for cost and process optimization and digitization in your company.
27.9.: Symposium "Laboratory 4.0 and new solutions for efficient processes in biotechnology"
Topics:
• Laboratory 4.0: Digitization and
Automation
• Laboratory 4.0: Analytics
• Laboratory 4.0: Tailormade financing
• Laboratory 4.0: Ingredient production,
Microbiology
Location:
• startup space, Wiesenstrasse 5,
8952 Schlieren (Zürich)
26.-28.9.: Cooperation talks with potential partners from Germany
Meet potential cooperation partners in Zürich or at your office to discuss common R&D projects or potential process optimization and cost reduction for your organisation.
More information about the participants:
http://dreberis.com/sites/default/files/projekty/teilnehmerbroschuere_und_matchmaking-uebersicht.pdf
The participation at the event and individual talks is free of charge. Benefit from this convenient opportunity to get in touch with potential partners and get to know innovative technologies!