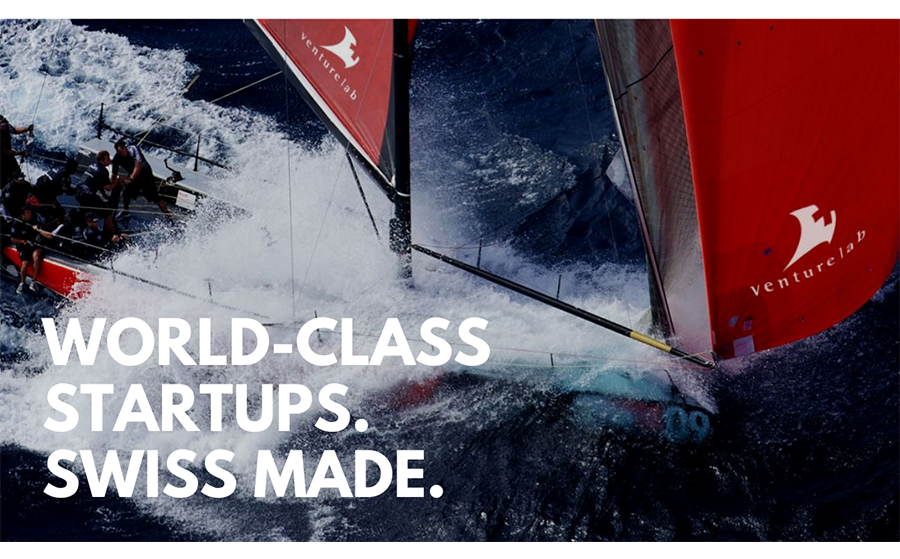 Venturelab | Venture Leaders Medtech 2021

Meet the Swiss national MedTech team
The Swiss National Startup Team has 10 new members: 10 startups were selected for the first Venture Leaders program dedicated explicitly to the medtech sector. In the fall, the Venture Leaders Medtech will embark on their roadshow to Boston and Cambridge to dive into the US medtech startup ecosystem, meet international investors and industry leaders, and access industry-specific expertise and networks. This roadshow will take place from 27 Septembre to 2 October, 2021.Venture Leaders Medtech 2021 is organised by Venturelab and supported by EPFL, ETH Zurich, Hansjörg Wyss, Kellerhals Carrard, Paul Scherrer Institut, Swissnex Boston, University Zurich, Canton of Vaud, and Canton of Zurich.
The Venture Leaders Medtech 2021 will be the first class to graduate from the medtech program. Previously, medtech startups participated in the Venture Leaders Life Sciences program. A jury of professional investors and medtech experts reviewed almost 70 applications to choose the Venture Leaders Medtech 2021: The 10 selected startups cover a range of areas that include materials innovation, smart devices, and robotics and help improve diagnostics, treatment, and well-being.
The roadshow to Boston in the fall aims to accelerate the startups' expansion and helps them build global business networks. The 10 startups will pitch to key US investors and meet leaders and experts of the medtech industry. Boston is one of the world's major life sciences hubs and the ideal springboard for ambitious startups on their way to global expansion.